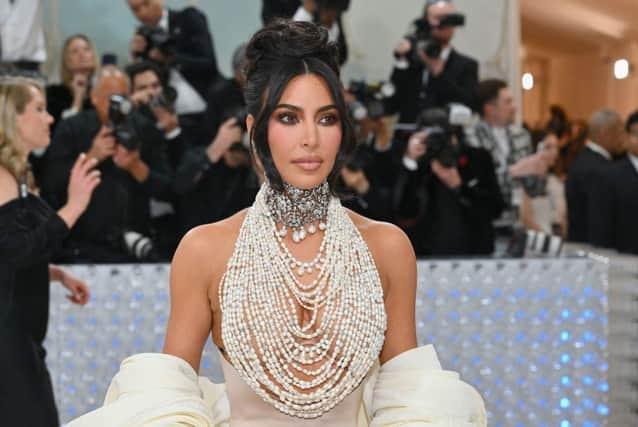 Who is the richest celebrity in the world in 2023? Top 10 richest celebrities in the world, Kim Kardashian net worth
Here are 10 big name celebrities that are reportedly richest celebs in the world in 2023. Including Harry Potter creator JK Rowling and music icon Jay-Z.
Without music, film and those creative forces that make the world go round, life would indeed be very different.
However, with creative genius often comes millions and sometimes billions of pounds, as celebrities across the globe rake in unfathomable amount of cash owing their creations that has helped change the world.
And, like it or not, music, tv and film are business despite the passion and their core – but which celebrities are richest in the world in 2023?
According to CelebrityNetWorth these are the top 10 richest celebrities on the planet.