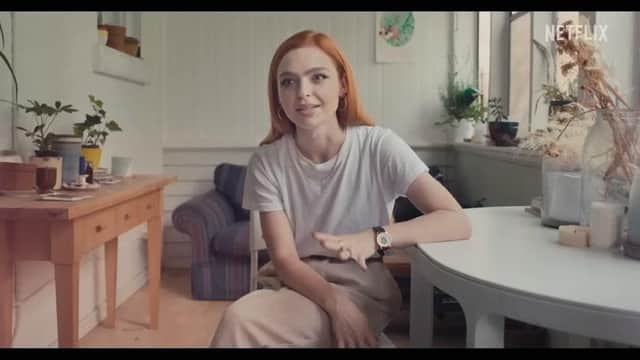 True Crime Netflix 2023: 8 of the best new series on Netflix this year - including The Murdaugh Murders
Netflix newly released true crime series and documentaries have ensured the streamer has started 2023 with a bang.
Fans of the true crime genre will admit it is almost impossible to look beyond Netflix as one of the ultimate sources of true crime due to its commitment to bringing audiences the most bizarre and gripping tales the world over.
The new year has been no exception for the streaming giant either, with 2023 already launching multiple big hitters that has have audiences glued to their television screens.
So if you're looking to dive into some of the best new true crime on Netflix, these are the eight series we recommend you cast and eye over.