Sunday's Bafta TV awards celebrated the best our small screens have to offer and in recent years streaming series have made their mark. Here is a selection of must-watch Bafta-nominated TV available to stream at home right now.
1) Russia 1985-1999: Traumazone (iPlayer) Winner: 'Specialist Factual'
Adam Curtis's critically acclaimed series of films trace what became the roots of Putin's 21st century Russian empire. What was like to live through the collapse of communism, and how did the rise of democracy in its ashes lead us to now? An essential watch.
2)What We Do in the Shadows (Disney+) Nominated: 'Best Male Performance in a Comedy - Matt Berry'
What if instead of a dark and stormy castle, vampires lived together in a suburban home…on Staten Island…with a film crew? This mockumentary series has quietly got its fangs into audiences as one of the sharpest comedies around. Darth Marenghi's Darkplace alumnus Matt Berry smoulders as ex-pat English aristocratic vampire, Laszlo.
3) Bad Sisters (Apple TV+) Winner: 'Supporting Actress - Anne-Marie Duff'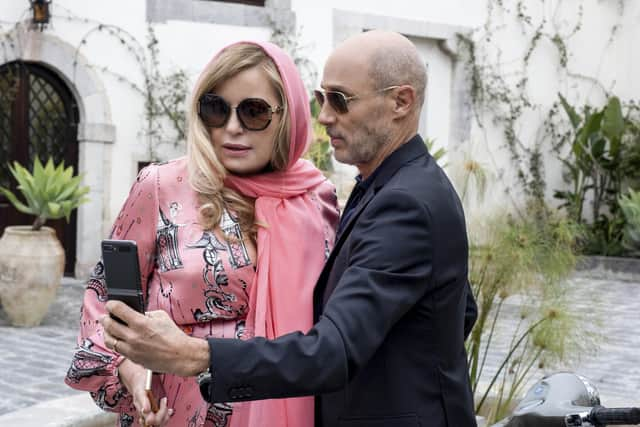 Set in Dublin - and based on a Flemish series - this dark comedy murder mystery bears what critics have dubbed creator Sharon Horgan's trademark 'salty warmth'. The show's focus leans more towards the family drama and comedy than the mystery itself and is perhaps better for it.
4) Dahmer - Monster: The Jeffrey Dahmer Story (Netflix) Winner: 'International'
5) White Lotus (Sky Atlantic / Now TV) Nominated: 'International'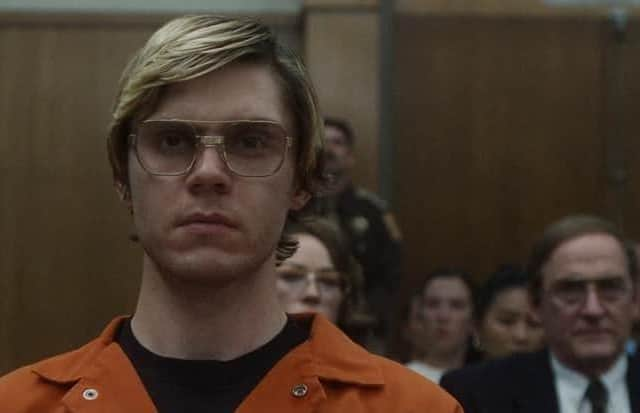 Succession started a trend of eat-the-rich television which White Lotus gleefully embraces. Set on the sun- (and sex-) soaked island of Sicily, the second series of this HBO masterpiece builds on the unsettling black comedy tones of its predecessor. Jennifer Coolidge is the stand-out performer as ditzy millionaire Tanya who faces true darkness on her resort holiday.