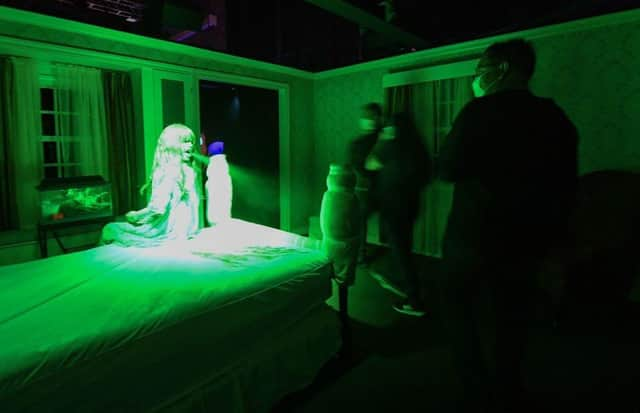 Scariest TV series to stream: 10 of the best horror shows on Amazon Prime and Netflix, ranked by jump scares
Here are the top 10 most terrifying television shows, ranked by the number of jump scares.
Published 9th Nov 2021, 15:50 GMT
Updated 3rd Jun 2022, 09:14 GMT
A jump scare, something that is almost as exciting as it is scary. But which TV series invoke the famous jolt in our bodies that make us go back for more?
However, which shows are likely to make you jump the most?
Be afraid, be very afraid.