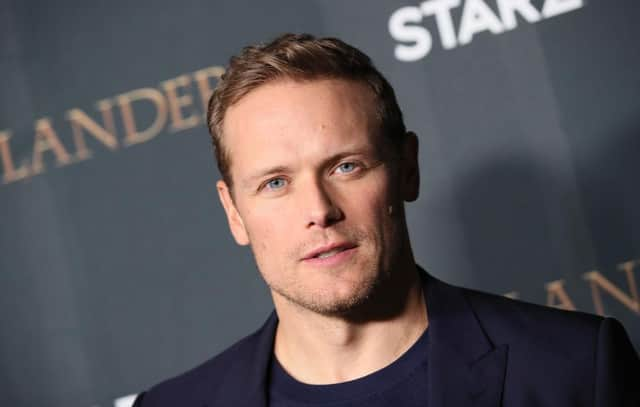 Sam Heughan Full Filmography: These are all 11 feature films the Outlander star has featured in - and how to watch, stream and rent them
If you've watched all six-and-a-half seasons of Outlander and still want more Sam Heughan, these are the films you should be trying to track down.
Sam Heughan has become a huge star with an army of adoring fans thanks to the global success of time travelling historic drama Outlander.
In the television series former Second World War military nurse Claire Randall (played by Caitríona Balfe) travels back from 1945 to 1743 where she encounters, falls in love with, and marries a Heughan's Highland warrior character Jamie Fraser who becomes embroiled in the Jacobite rising.
With a huge 75 episodes already in the can, and another 16-episode seventh season still to be completed, it's been a time-consuming project for cast and crew.
But Sam Heughan has still managed to add to his CV with 11 roles in films, dating from 2007 to 2021.
Here are all 11 of his movies and where you can watch them.