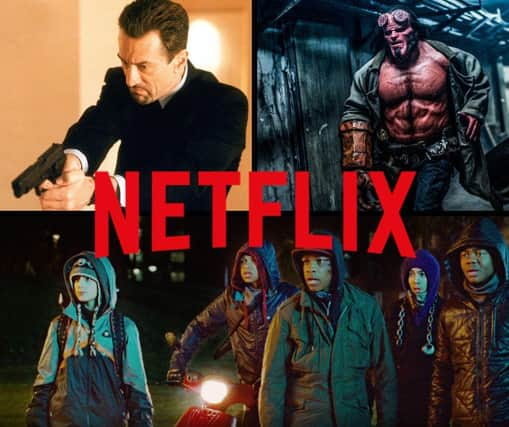 Netflix Best Action Films: Here are 21 of the most highly rated action movies on Netflix UK - as per Rotten Tomatoes
If you're searching for a top action film to watch tonight, these 21 films are rated as the best to watch on Netflix. Including AKA, The Mother and a Tarantino classic.
The launch of Top Gun: Maverick last year proved there are still plenty of us who like the fight scenes, the loud noises and the non stop action on the big screen (and the little screen in this case!) so we decided to do some research and look at the best Netflix UK has to offer fans of the genre.
From Arnie's iconic role of Terminator all the way to iconic 90s hit that includes Will Smith, the streaming giant does not let us down, offering us a series of top Hollywood blockbusters that will will scratch that action movie itch – and then some.
Using Rotten Tomatoes ratings, we looked at the top 21 action movies you can stream on Netflix UK right now.