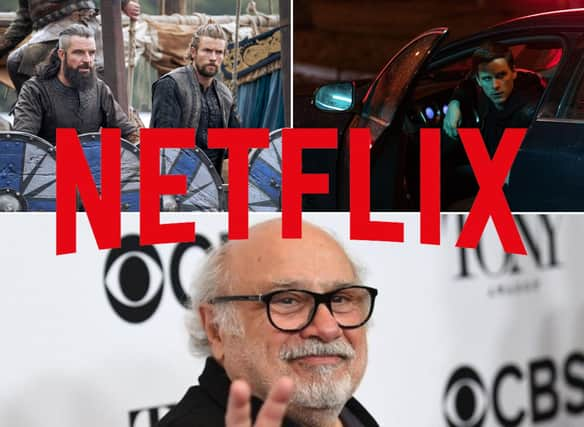 Best series to watch on Netflix February: Here are 10 of the best new series on Netflix UK this month
The streaming giant have added some sensational new Netflix series to their platform in February.
As we close in on the end of February, streaming giant Netflix can be happy with their start to the year, with fans delighted at the content added to the platform already in 2022.
Netflix have packed their service with some fabulous new shows as we start the new year, with 2022 already seeing hit shows land on the platform, and you can almost guarantee they will continue to hit the mark again in February, as their loyal subscribers get tucked a host of bingeable TV hits.
And with so much choice coming, how do you know where to start? Well, don't worry, we've got you covered.