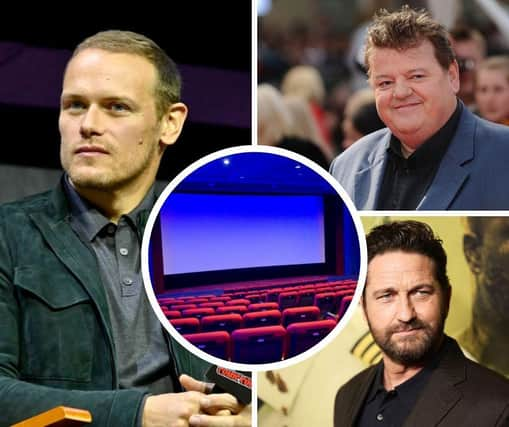 Best Scottish Actors 2023: These 10 actors from Scotland are the most highest rated according to Scotsman readers
These 10 Scottish celebrity actors are the best acting talent Scotland has ever produced – according to our readers. What do you think of our list?
While Scotland is more well known for stunning scenery, excellent food and some world class musicians, the country is also a powerhouse in the cinema industry with a host of outstanding acting talents.
But who does the Scottish public see as the best actor to have ever been produced on these lands? We find it hard to narrow down at the office so instead asked our readers to give us their list of the actors to ever come from Scotland.
Here is the list of the best Scottish actor's of all time – according to Scotsman readers. Do you agree with the list?