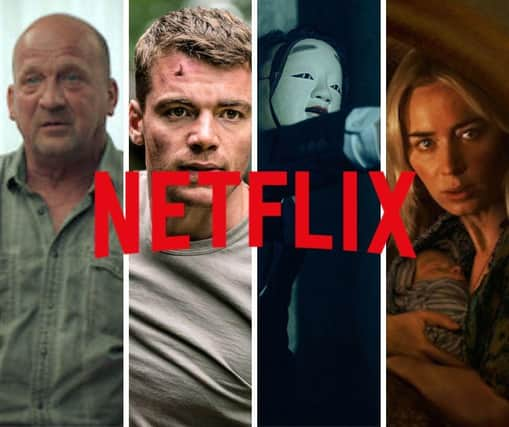 Best new Netflix series and film 2023: Here are 10 of the best releases new to Netflix UK this week
These are 10 of the best new releases to stream on Netflix UK this week – from March 23 to March 31.
The outlook at the beginning of the new year couldn't be anymore different for streaming giant Netflix as the continue to plough through some bingeable and brilliant new content on the platform.
But before we prepare to leave March and check out some huge releases in April, the streamer has kept some of its best releases of 2023 for the end of the month.
With stacks of new and original content combined with classic films that are on Netflix for the first time, your choice of the best new films and TV series on Netflix could not be better.
So stop scrolling your Netflix account and tune into these brand new Netflix releases that are coming within the next week.