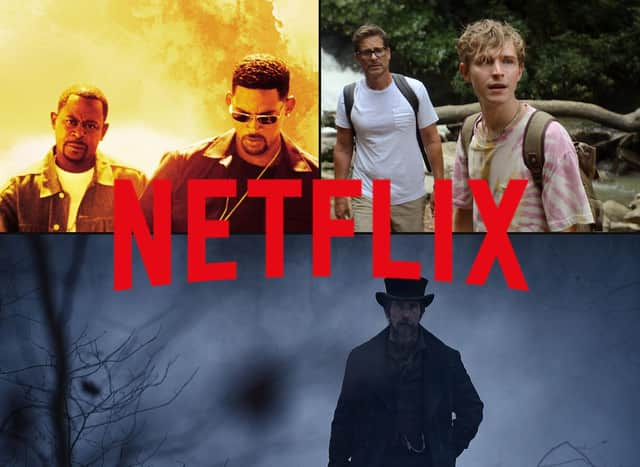 Best New Films Netflix 2023: Here are 10 movies to stream on Netflix in January - including You People
Here are the 10 best new release films coming to Netflix UK in January 2023 – including new Jonah Hill and Eddie Murphy movie You People.
A host of blockbuster hits landed on the platform in 2022, with the likes of Florence Pugh and Adam Sandler leading the cast in critically acclaimed Netflix originals The Wonder and Hustle and 2023 is set to up the ante even more.
Starring the likes of Will Smith, Kevin Costner and Daniel Day Lewis, a host of classic movies are set to hit the streamer in January alongside some brand new originals, including a new murder mystery film starring British actor and Hollywood star Christian Bale that has seen his tipped for a Best Actor Oscar nomination.
Not sure which movie is the best to watch this coming New Year? Then take a look at 10 films we recommend you try out this month.