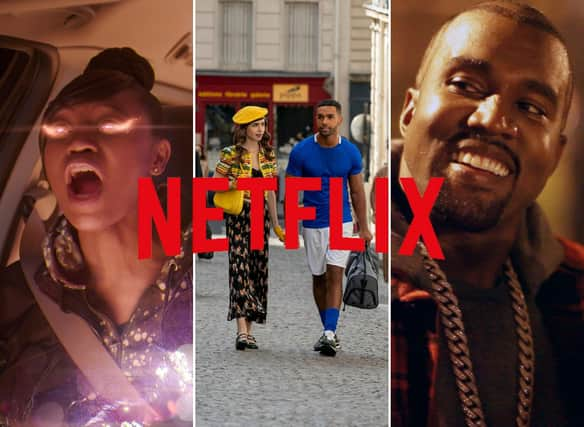 Best Netflix series 2022: 10 of the most highly rated series on Netflix UK, ranked by Rotten Tomatoes
We're only two months into the year, and already Netflix have released some gems. Here are the 10 highest rated shows of the year so far, as per review site Rotten Tomatoes.
If you doubted the success of streaming services over a decade ago, then Netflix's reported 237 million subscribers worldwide may just be evidence that you were wrong, as the streaming giant Netflix continues to dominate the world of media.
And you would expect bosses at the subscription service will be delighted with their fantastic start to the year, as it users continue to grow due to the undeniably bingeable content already added n the new year.
The streaming giant has released a number of critically acclaimed TV shows already this year, with a number of shows released on 2022 storming to the top of the Netflix UK charts.
However, if you're searching for your next Netflix obsession, these 10 series are the best place to start, with popular review site Rotten Tomatoes ranking them the best Netflix have released so far in 2022.