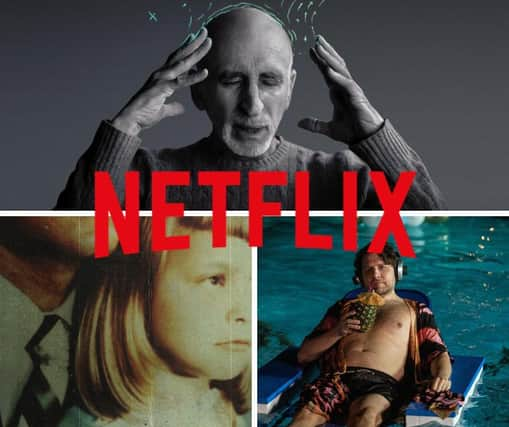 Best documentaries on Netflix: 17 of the most highly rated documentaries to watch on Netflix - including Chimp Empire
These 17 documentaries are the highest rated on Netflix UK – according to Rotten Tomatoes.
A host of widely known documentaries have launched on the streaming platform over the last decade and catapulted into mainstream media fame, with the likes of Joe Exotic and Caroline Baskin now worldwide names after the success of series such as Tiger King.
But such is the strength and volumes of Netflix UK and its wealth of docu-series and documentary films, many of the best ones can pass us by. So which documentaries truly deserve your time and attention the most?
We visited highly respected film review site Rotten Tomatoes to find these 17 documentaries that are some of the most highly rated on Netflix UK.