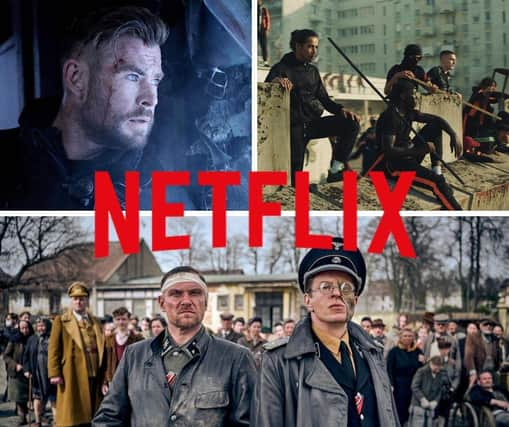 Netflix Action Movies 2023: The 23 best all action films to stream on Netflix UK - including Extraction 2
Here are 23 of the best sci-fi films to watch on Netflix according to Rotten Tomatoes including Chris Hemsworth's latest film Extraction 2.
From Arnie's iconic role of Terminator all the way to iconic 90s hit that includes Will Smith, the streaming giant does not let us down, offering us a series of top Hollywood blockbusters that will will scratch that action movie itch – and then some.
Using Rotten Tomatoes ratings, we looked at the top 23 action movies you can stream on Netflix UK right now.