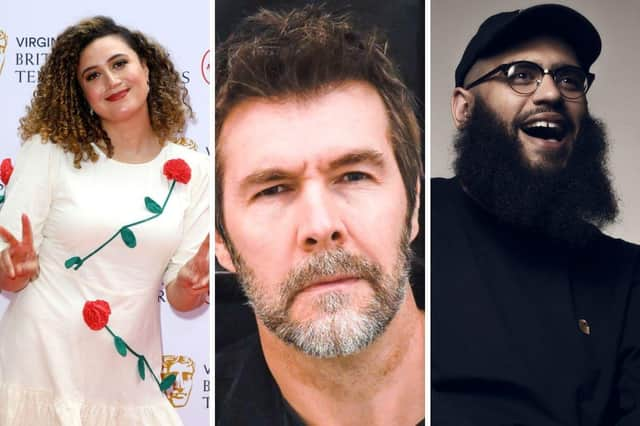 Edinburgh Festival Fringe 2023: Here are 10 Work in Progress shows from big name comedians this August - from Rhod Gilbert to Rose Matafeo
One of the fun things to do in Edinburgh during festival season is to see a well-know comedian work through new ideas that will end up being performed in venues across the UK.
Work in Progress shows are often fairly haphazard affairs, where the performers may refer to notes, happily follow comedic dead ends, and guage the audience's reaction to different material and punchlines.
The positives for an audience is that for a small price they get to see a big name in a tiny venue deliver what is often an entirely unique performance never to be repeated.
It's often also the case the the material has actually been pretty well developed between the listing being submitted for the Fringe programme and the show itself – equating to even more of a bargain.