Spotify: Five audiobooks which you can listen to in under 15 hours including The Thursday Murder Club
With the arrival of free audiobooks for Spotify Premium members, we look at five titles under 15 hours long which you can stream.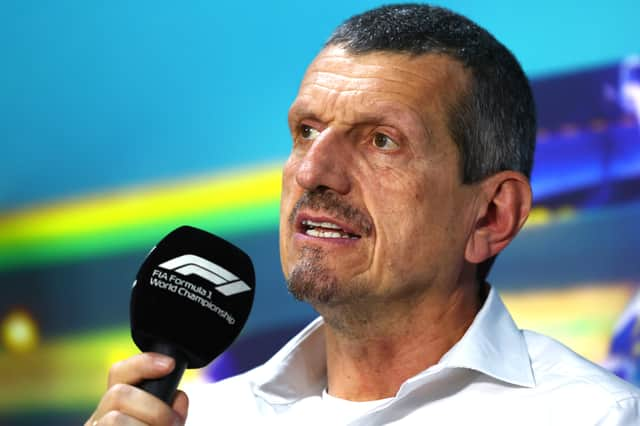 If you're looking to make the most of Spotify expanding access to their library of audiobooks, we can help.
To help you take advantage, here are five audiobooks on Spotify which are under 15 hours long.
I'm Glad My Mom Died by Jennette McCurdy
Written by Jennette McCurdy, an actress known for her roles in Nickelodeon shows such as iCarly and Sam & Cat, I'm Glad My Mom Died is a memoir of her struggles as a former child actor, whose overbearing mother took control of her life. Narrated by McCurdy herself, the bestseller is refreshingly honest and full of dark humour.
Length: 6 hours 26 minutes
The Thursday Murder Club by Richard Osman
The first in Richard Osman's bestselling series, The Thursday Murder Club audiobook is narrated by Lesley Manville, with an exclusive Q&A between Osman and Marian Keyes. It follows a group of friends who enjoy investigating unsolved murders – until one arrives on their doorstep.
Length: 12 hours 25 minutes
Pride and Prejudice by Jane Austen
Narrated by Indira Varma, an actress known for roles in Game of Thrones and Luther, this take on Jane Austen's classic Pride and Prejudice is absolutely worthy of taking up the majority of your listening hours for the month.
Length: 13 hours 27 minutes
Surviving to Drive by Guenther Steiner
One of the most prominent figures in motor racing, Guenther Steiner – in his own words and voice – shares his brutally honest account of the reality behind running a Formula 1 team.
Length: 7 hours 40 minutes
The Whisper Man by Alex North
Audiobooks are an excellent medium for horror novels, with The Whisper Man by Alex North a prime example. Narrated by Christopher Eccleston, who helps ground the story, this audiobook centres on Tom, a grieving father, whose son Jake becomes the target of a killer who was long thought captured.
Length: 9 hours 41 minutes
Comments
 0 comments
Want to join the conversation? Please or to comment on this article.