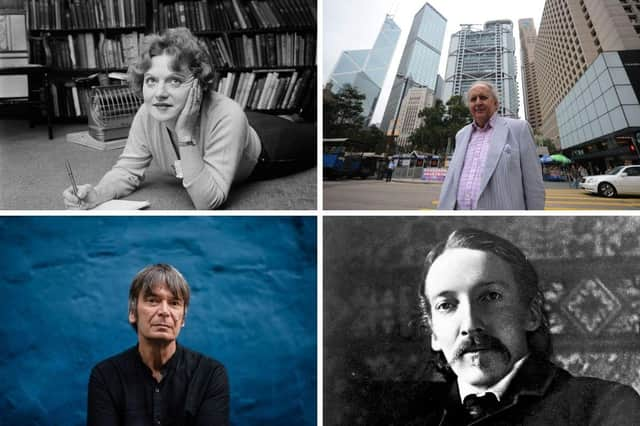 Best Selling Scottish Authors: Here are 10 of the Scottish writers who have sold most books around the world - from Val McDermid to Arthur Conan Doyle
Scottish literature covers some of the most beloved characters to ever appear in print – from Peter Pan to Sherlock Holmes.
Scottish has always punched above its weight when it comes to the arts – from film stars to poets.
And that's certainly the case when it comes to novelists, with many of the world's best-known authors harking from Scotland.
The earliest books written in Scotland date back as far at the sixth century and since then generations of writers have continued to put their country on the literary map.
In no particular order, here are 10 of the Scottish authors who have sold the most books worldwide. For the purposes of this list we have not included those people who have simply chosen to call Scotland home – with apologies to the likes of Harry Potter writer J.K. Rowling and Under The Skin author Michel Faber.