Valentine's Day 2023: Where does it come from, who was Saint Valentine, why is it celebrated?
Valentine's Day has been celebrated for hundreds of years but many people don't know its history nor who Saint Valentine was.
With all the hardship of the last two years it's been a difficult time for couples, so if your relationship withstood the test of time up to Valentine's Day 2023 then congrats.
The day marks an opportunity for people in love to express their feelings, typically with romantic restaurants or less-so luxurious last-minute petrol station flower bouquets (it's the thought that counts right?)
Every year people ask what are we celebrating on Valentine's Day, why is 14 February associated with romance, and who was Saint Valentine? Here's what we know.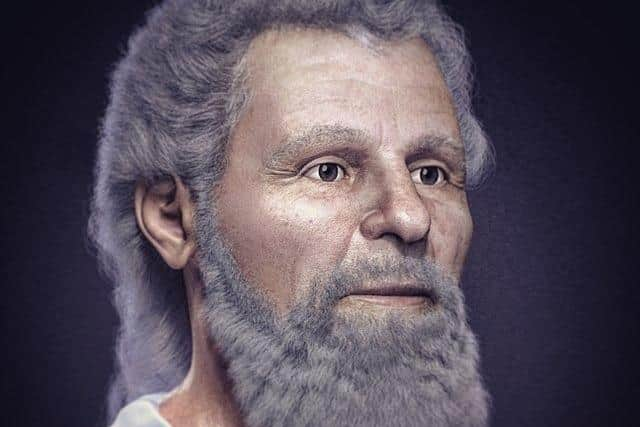 When is Valentine's Day 2023?
Valentine's Day falls on 14 February every year. In 2023, that means that Valentine's Day will take place on a Tuesday.
What is the meaning of Valentine's Day?
Valentine's Day is mainly known as a commercial celebration of romance but its history runs deeper. While the day rose to prominence in the 18th century when people started to exchange gifts and cards with their partners, no one is totally sure as to why it is marked on 14 February, but it is said that it may be the date of Valentine of Rome's burial.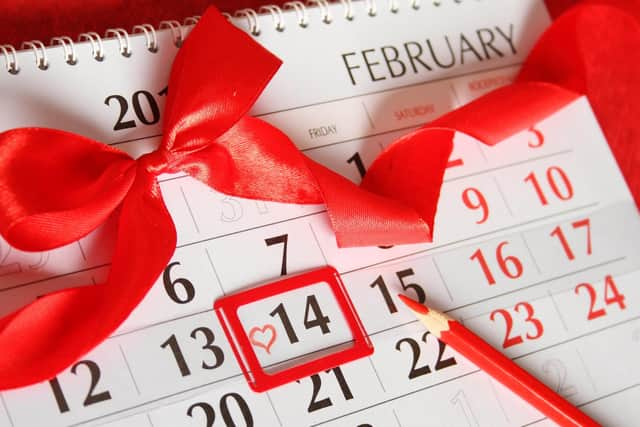 The day was officially added to the calendar in the fifth century by Pope Gelasius who decided it should replace the pagan festival of Lupercalia (celebrated between 13 - 15 February) which saw the worship of their god of Agriculture while marking the start of Spring.
An ancient document referencing Valentine's Day's date is the 1382 poem 'Parliament of Fowls' by Geoffrey Chaucer which translates to: "For this was on St. Valentine's Day, when every bird cometh there to choose his mate."
It refers to birds' mating season beginning on 14 February which was the accepted date of that time, which may reveal why Valentine's Day is associated with romance and couples are known as 'love birds'.
Who was Saint Valentine?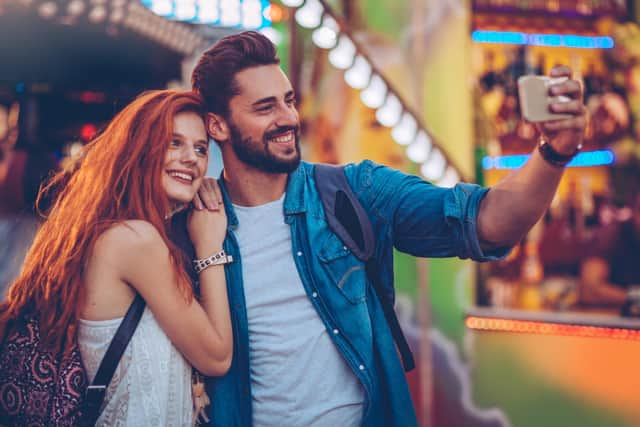 Valentine's Day relates to two saints - not only Valentine of Rome but also Valentine of Terni. Valentine of Rome was added to the calendar of saints by Pope Galesius in the year 496 but he was martyred 200 years earlier in 296 as he reportedly ministered for Christians being persecuted by the Roman Empire and performed weddings for soldiers who were not permitted to marry.
Legend says that before his execution he restored sight and hearing to the blind daughter of his judge and wrote her a letter which was signed "Your valentine".
Comments
 0 comments
Want to join the conversation? Please or to comment on this article.