Pledges of support for 'unique' Scottish culture must be backed by meaningful new funding - Brian Ferguson
The Scottish Government has long way to go to tackle the 'perfect storm'
It says a lot about the Scottish Government's recent track record in supporting arts and culture that expectations were so low ahead of Humza Yousaf's first Programme for Government announcement.
It was almost a pleasant surprise to hear not one, but two mentions of culture in the First Minister's speech. More significantly, the Government has made a number of pledges which might just head off a sector-wide funding crisis that has been building for well over a year, but has thus far failed to prompt any significant government action.
I've lost count of the number of times I've written about the "perfect storm" arts organisations have had to grapple with since they emerged from the pandemic restrictions, thanks to the combined impact of Covid, reduced audiences, Brexit and rising costs.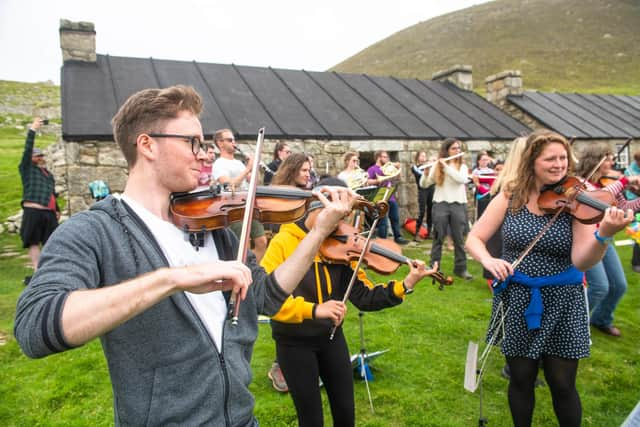 The only element of certainty for many venues, festivals, events and arts companies is that things have become much more difficult over the past 12 months, during which hope and expectation of the Government intervening to ease the pressure have dwindled away.
The Scottish Government's arts agency set the scene at the start of this week, telling Holyrood's culture committee the "perfect storm" it warned about a year ago is still "in full effect", operating costs have risen up to 200 per cent in the past year, and more than half of the organisations it funds have raided their reserves. Creative Scotland also sayd 900 jobs were at risk and one in three companies or organisations were facing insolvency in the short term without a significant rethink on arts funding.
The key question reading between the lines of the Government's new commitments is whether the rhetoric will be matched by meaningful new resources.
Hailing Scottish culture as "unique" and "transformational", the Government has strongly hinted that a genuine new era may just be possible and that it has actually been paying attention to the multitude of voices who have been urging action.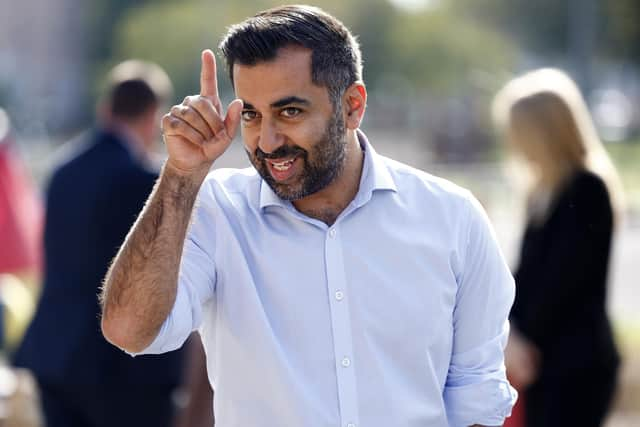 For the first time, it has given an assurance that it will take action to "mitigate" the combined impacts of Covid, Brexit and rising costs, and before the end of this financial year.
It has promised an action plan within months to deliver on key pledges in its own national cultural strategy, which was published just before the pandemic shutdown, including placing culture as a "central consideration" across policy areas like health and education.
Mr Yousaf insisted his Government "values the role of culture, not just for the substantial economic impact it has, but also for the incredible joy that it brings people in Scotland".
Perhaps most significantly, his first programme pledges to develop "a long-term strategic approach to skills and careers in the sector". But all these pledges read and sounded detached from the reality, particularly in the absence of any real funding commitments.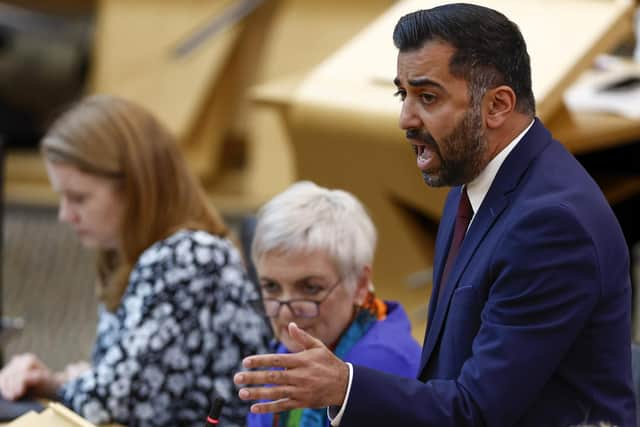 Creative Scotland is expecting around £113 million worth of applications for regular funding before the end of the year – nearly three times more than it has a budget for. But the Government's pledges are a decent start and would suggest it is at least facing the right direction, even if it has a long way to go to get to the right place.
Comments
 0 comments
Want to join the conversation? Please or to comment on this article.