Exclusive:

Outlander star Sam Heughan sets sights on Mount Everest documentary for his next challenge

Jamie Fraser actor wants to follow in footsteps of George Mallory
Outlander star Sam Heghan has revealed he is ready for the "next challenge" when he finishes working on the hit show - and suggested it may involve scaling Mount Everest.
Writing in a new version of his first memoir, Waypoints, the Scottish stage and screen star revealed he has been pitching the idea of a TV docuentary which would see him follow in the footsteps of the British explorer and mountaineer George Mallory.
He made three expeditions up the world's highest mountain in the 1920s, but disappeared during the third, along with climbing partner Andrew Irvine, in 1924. Although Mallory's body was eventually found 75 years later, the mystery of whether he reached the summit has never been resolved.
Heughan was previously due to star alongside Ewan McGregor in a feature film recalling the race to conquer Everest in the 1920s, however the project, which was due to start filming last year, never got off the ground.
Heughan started working on Outlander 10 years ago and seven series of the show have been made to date. An eighth and final series has been commissioned, although filming has been delayed to the writers' strike which has crippled Hollywood.
Heughan has already starred in Men in Kilts, an American documentary series following the actor and his Outlander co-star Graham McTavish around Scotland. A second series was made in New Zealand.
Waypoints, which followed Heughan as he walked the West Highland Way, was described as a "journey of self-discovery" as the actor, who was brought up in Dumfries and Galloway and Edinburgh, recalled the pivotal points in his life.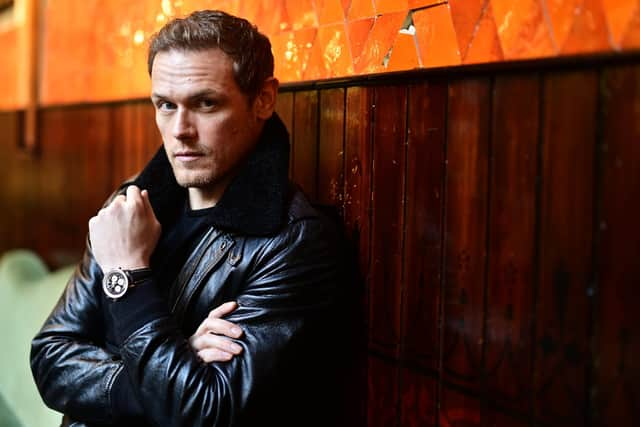 In a new final chapter of Waypoints, the 43-year-old actor revealed how completing his book had felt "like the end of the first chapter of his life and the beginning of a second."
He writes: "I'm nearing the end of my time on Outlander – eight seasons and ten years' of shooting – and the show has really shaped who I am.
"It has given me great opportunities and valuable experience that I can build on moving forward.
"I'm excited for the future. but it feels vitally important to acknowledge where I've come from.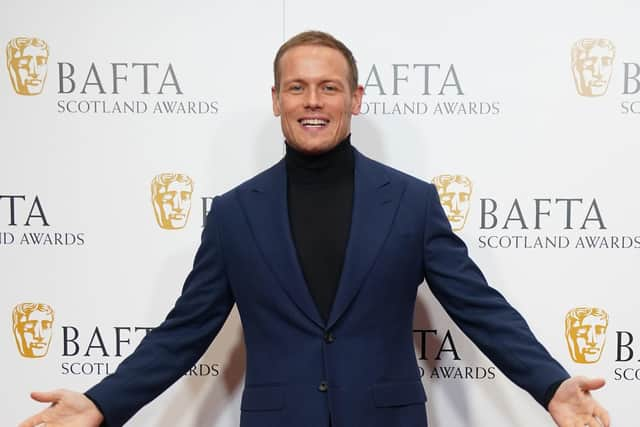 "I would be where I am today with my past successes and (multiple!) failures.
"As a young man, I dreamed of working in the acting industry and being well-respected. It's certainly a dream come true and now I'm ready for the next challenge.
"A dream of mine has been to see the highest mountain in the world.
"I wrote in Waypoints about the Everest movie project that fell through and was disappointed I never made it to Nepal.
"However, more recently, I have been pitching a TV show that follows that dream (and the footsteps of George Mallory) from the UK to the Himalayan plateau and the slopes of Everest.
"Perhaps, If I'm lucky enough and dream hard enough I may yet find myself on the slopes of 'Chomolungma,' the earth's highest mountain.
"However, this time I'll be better prepared and ensure I'm not walking alone (and carrying plenty of spacks!)."
Comments
Want to join the conversation? Please or to comment on this article.