The American author told a sell-out audience at the Edinburgh International Book Festival that she had already contributed story ideas for new show Blood of My Blood, which was announced earlier this month.
Gabaldon also discussed the prequel novel that she is writing, which will focus on Brian and Ellen, the parents of Jamie Fraser, the character played by Scottish actor Sam Heughan on screen.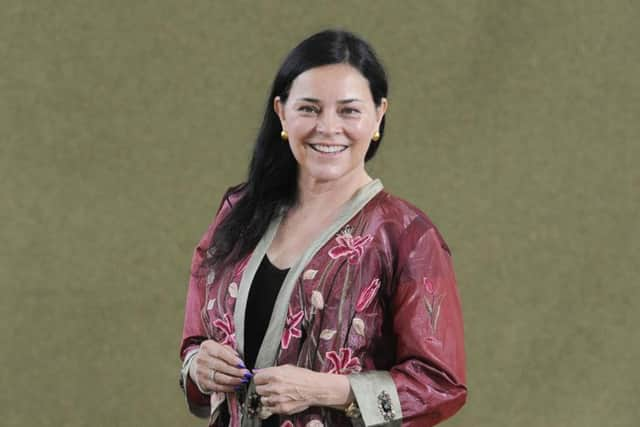 Blood of My Blood was described as a show that will "peel back the layers" of the world of Outlander, which has been made in Scotland for the last nine years.
Gabaldon said: "As well as working on book ten, I am also working on a prequel book about Brian and Ellen, the parents of Jamie Fraser.
"We know the start of their story because Jamie told it to Claire in Outlander, but of course there is a lot more to tell, as the first part of the story takes part during the 1715 Jacobite Rising. The story is woven in with the Jacobite Risings – there will be a lot of clan politics and other interesting things.
"Sony and Starz have invested a certain amount of money to the prequel TV show, but is just in development at the moment. A whole season will cost a great deal of money to shoot.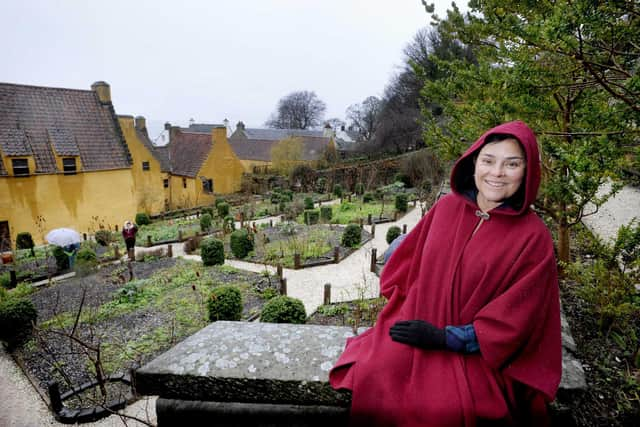 "However, I have written a three-page synopsis of what I conceive to be the beginning of the book. I gave them that to work off, which they are doing.
"Meanwhile I will show them the pieces of the book I am writing. They will use what they can use. That is all assuming the show is green-lit. If it does, I will certainly be involved in it."
Gabaldon, who was asked about previous suggestions the tenth book may be the last one in the Outlander series, responded: "Well, I don't know.
"Every time I write a book I think's the last one and I've not been right so far, so I can't say for sure.
"At the moment, I think book ten is probably the last one. At the moment, I intend it to be the last one, but I just can't tell until I get there.
"I am 70 years old – I don't know how long I am going to last, but, with luck, long enough.
"Luckily the women in my family tend to live well into their 90s, so don't worry about it."
Gabaldon has occasionally written for the Outlander TV show, the sixth series of which was launched this year. A seventh season is expected to air in 2023.
She said: "I firmly expect to beat them to the finish line.
"It takes a long time to film a television show, not as long as it takes to write a book, but still quite a long time.
"Season seven is filming at the moment, but it is longer than usual because season six was truncated."
Gabaldon said writing for the TV show was "so much easier than writing novels".
She said: "It's also a lot of fun. To write something and then see people perform it is quite a thrill."