Exclusive:

Creative Scotland branded 'dysfunctional' as Nicola Benedetti leads demands for axed festival rethink

An open letter over the treatment of Lammermuir Festival has been revealed
Award-winning violinist Nicola Benedetti and leading composer SIr James MacMillan have piled pressure on the Scottish Government's arts agency over its controversial decision to pull the plug on an award-winning classical music festival.
Benedetti, director of the Edinburgh International Festival, and MacMillan, founder of The Cumnock Tryst Festival in his native Ayrshire, have hit out over Creative Scotland's treatment of the Lammermuir Festival in East Lothian.
More than 360 singers, musicians, conductors, composers and supporters have backed an open letter demanding a rethink from Creative Scotland, which turned down three separate requests for £80,000 to support this year's festival.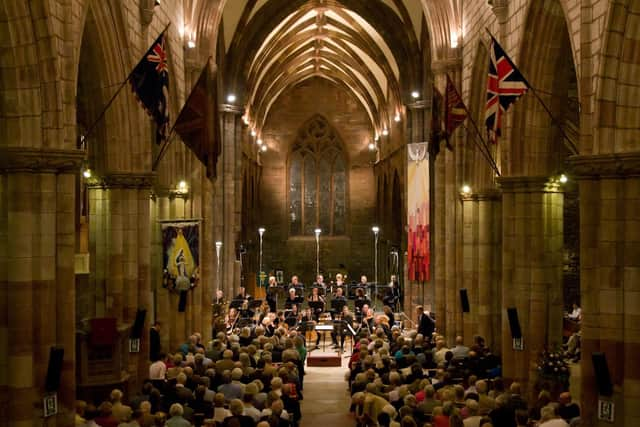 Creative Scotland has warned that growing demands for funding will mean it will longer be able to support as many organisations on an annual basis in future.
However, the open letter accuses the arts agency of having "no strategic overview of provision, and no clear artistic, quality or geographic priorities" over its funding decisions.
Backers include mezzo soprano Andrea Baker, guitarist Sean Shibe, composer Stuart MacRae, conductor Garry Walker, pianist Steven Osborne, accordionist Ryan Corbett and Sue Baxendale, the French horn player and classical music producer.
The Lammermuir Festival, which is staged every September, has brought Scottish Opera, the Royal Scottish National Orchestra, the Scottish Chamber Orchestra, the BBC Scottish Symphony Orchestra, the Dunedin Consort and the National Youth Choir of Scotland to East Lothian since its launch in 2010.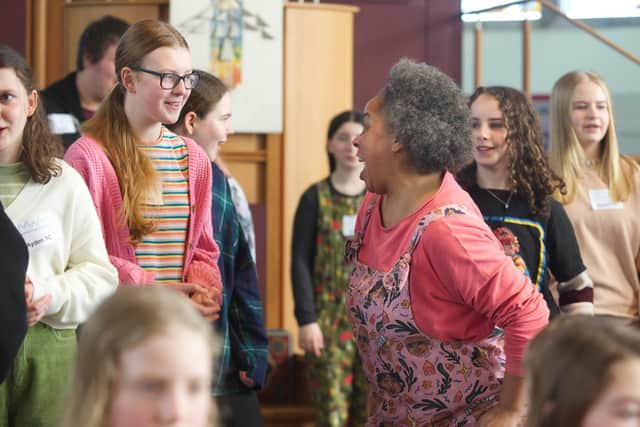 Benedetti said it would be "tragic for Scotland's music scene" if the festival was no longer supported, adding that bringing "world-class music-making" to rural areas was "a really important part of our nation's cultural fabric".
MacMillan accused Creative Scotland of "disgraceful" treatment of the festival. He said the organisation appeared to have become "dysfunctional", and accused it of adopting "wrecking ball tactics" against classical music.
He also warned Scottish culture was now in a "terrifying and perilous place".
The open letter has been sent to Creative Scotland chief executive Iain Munro and its chair, Robert Wilson, as well as First Minister Humza Yousaf. It calls for a total rethink of how arts funding is allocated, warning the system risks putting the country's "cultural ecology on a downward trajectory".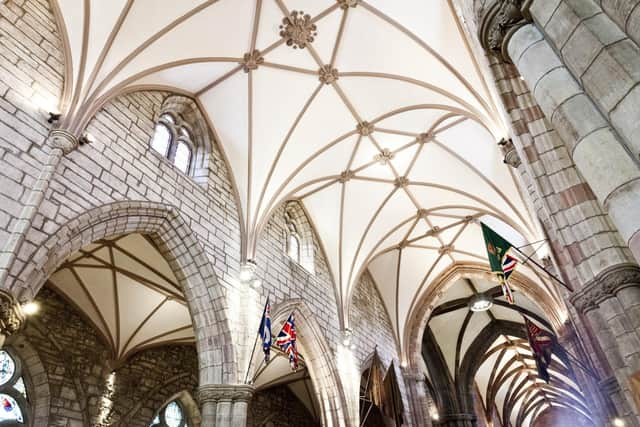 Organisers say Creative Scotland had judged that Lammermuir did not "align" enough with some of its key priorities, including ensuring fair pay and conditions for arts workers, as well as commitments to "equality, diversity and inclusion".
However, they claim the festival had the "full support" of staff in Creative Scotland's own music department, insisting they had "strongly recommended" that its funding should be continued.
Benedetti said: "Being able to share the best world-class music-making with audiences not residing in our cities, but in rural areas, is a really important part of our nation's cultural fabric, an aspect we must support and nurture.
"The Lammermuir Festival has done this brilliantly, creating acclaimed events that also enable young artists to develop in the industry, and engage young people in the region to give them deep and extraordinary experiences.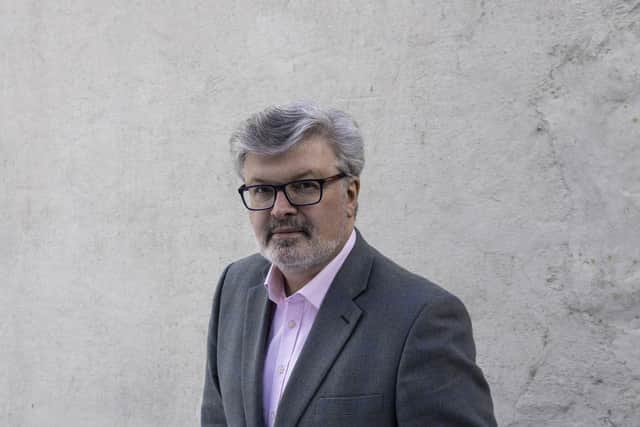 "It would be tragic for Scotland's music scene if this festival wasn't supported to continue this work, which benefits so many."
MacMillan said: "Creative Scotland seems to be a dysfunctional organisation these days, with different committees and decision makers arriving at diametrically opposed positions. This means Scottish culture is in a terrifying and perilous place just now.
"One would have thought that as the Scottish dispenser of state culture subsidy, those involved would want to show themselves off as paragons of Scottish exceptionalism, and be able to deliver things differently and better than their equivalents down south. But they seem to have signed up to the same animosity towards classical music, which the [English] Arts Council have been slammed for recently.
"Is this ignorance or ideology that is now working against the Scottish music scene? The disgraceful treatment of Lammermuir is an attack on all classical music in Scotland and we all must be prepared to take a stand in fighting against these wrecking ball tactics."
The open letter states: "This is one of the UK's most acclaimed classical music festivals, the recipient of a Royal Philharmonic Society award – the highest accolade in its field – and gives work to 350 musicians a year, many of them Scottish.
"It has a proven record of achievement, appeals to ever-growing audiences and supports performers at all stages in their careers.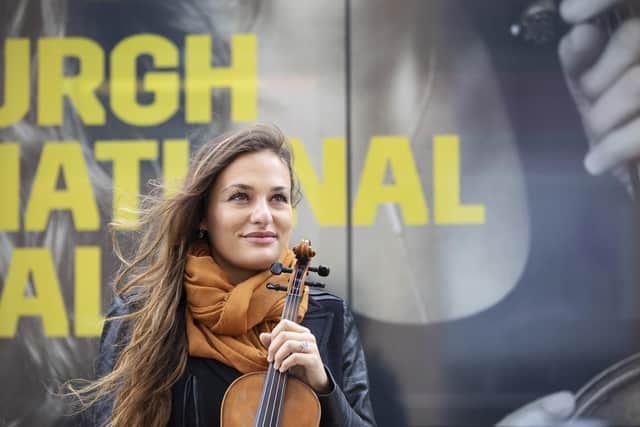 "It also returns £750,000 in economic benefits for East Lothian, on top of its social and cultural benefits, bringing visitors to a region under-served for arts, offering audiences international-quality music performances and participation opportunities."
A spokesperson for Creative Scotland said: "Funding for the Lammermuir Festival has not been 'withdrawn' or 'cut' as some have suggested. The festival applied for funding through our National Lottery open fund, where funding is awarded on a project-by-project basis, depending on the strength of each application.
"This is a fund where we've seen a 52 per cent increase in the number of applications, and a doubling of the amount being requested, far more than we have the budget to support. Difficult decisions have to be made, and the Lammermuir Festival was unsuccessful in its application on this occasion."
The open letter claims Creative Scotland's funding processes are placing "huge pressure" on organisations. It adds: "Creative Scotland passed their verdict on a third application just 16 days before the festival started.
"The open fund process appears to have no strategic overview of provision, and no clear artistic, quality or geographic priorities. The system needs to change. As it stands, it places Scotland's cultural ecology on a downward trajectory.
"Your decision not to fund the 2023 festival, destabilises the organisation and undermines its ability to plan for, or run, in 2024 and beyond. In order to secure the future of this festival beyond 2023, urgent support is needed.
"We're utterly appalled at your decision and urgently appeal to Creative Scotland to reverse it in order to save this cultural gem. This festival cannot be allowed to disappear."
Comments
 0 comments
Want to join the conversation? Please or to comment on this article.