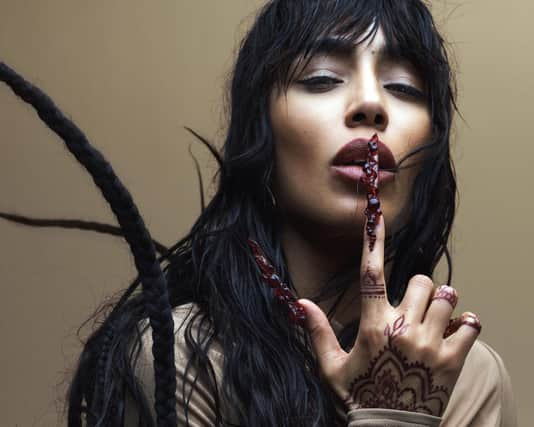 Eurovision 2023 winner odds: What are the odds with bookmakers for who wins in Liverpool? What are the UK's chances of winning?
A past Eurovision Song Contest champion may have been leading the early odds for who is crowned the 2023 winner in Liverpool, but she is facing plenty of competition.
Published 8th May 2023, 13:14 BST
Updated 8th May 2023, 13:40 BST
Sweden's Loreen is returning to the stage at this year's Eurovision for the first time since winning Eurovision in 2012 with hit anthem Euphoria.
But despite being the early frontrunner with bookmakers including Bet365, Unibet and Betfair Sport, the 39-year-old faces a serious challenge to lifting the trophy once again. Finland, in which act, rapper and singer Kaarija will perform the earworm Cha Cha Cha, leads a host of other countries vying for the prize.
Mae Muller will attempt to follow in Sam Ryder's footsteps for the UK with her track I Wrote A Song, which features tongue-in-cheek lyrics about a cheating ex-boyfriend and a propulsive dance beat.
Ryder finished second last year behind Ukraine. The placing ultimately allowed the UK to host Eurovision after a war-torn Ukraine indicated it would not be able to hold the world's biggest song contest for safety and security reasons.
Liverpool narrowly edged out Glasgow to earn hosting rights.