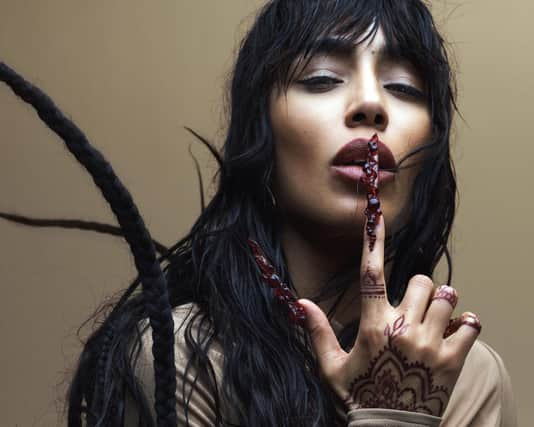 Eurovision 2023 winner odds: What are the odds with bookmakers for who wins in Liverpool? What are the UK's chances of winning?
A past Eurovision Song Contest champion may have been leading the early odds for who is crowned the 2023 winner in Liverpool, but she is facing plenty of competition.
Published 8th May 2023, 13:14 BST
Updated 8th May 2023, 13:40 BST
Mae Muller will attempt to follow in Sam Ryder's footsteps for the UK with her track I Wrote A Song, which features tongue-in-cheek lyrics about a cheating ex-boyfriend and a propulsive dance beat.