A Discovery of Witches season 2: who's in the cast with Teresa Palmer and Outlander's Steven Cree – and where can I watch it?
The second series of Sky One's popular drama takes viewers back in time – here's everything you need to know
Series one of A Discovery of Witches was Sky One's most popular drama of 2018.
It's now been over two years since the show spun an otherworldly mystery based on the first novel of Deborah Harkness's acclaimed All Souls trilogy, and fans are gearing up for the second instalment – it has a lot to live up to.
Set in a world where witches, vampires and daemons secretly live and work alongside humans, Season 2 sees A Discovery of Witches become a period drama of sorts, with ten new episodes exploring multiple narratives across time.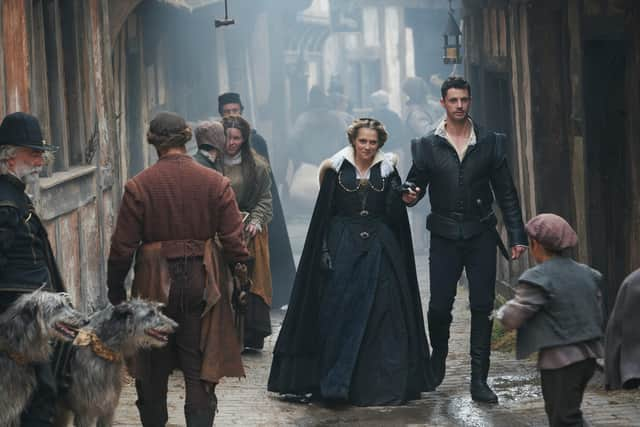 Here is everything you need to know about it.
What will happen in Season 2?
Season 2 sees forbidden lovers Diana Bishop and Matthew Clairmont transported back to London in the Elizabethan era (In the series' first episode, they arrived in Halloween 1590), when the latter was at the height of his bloodsucking escapades.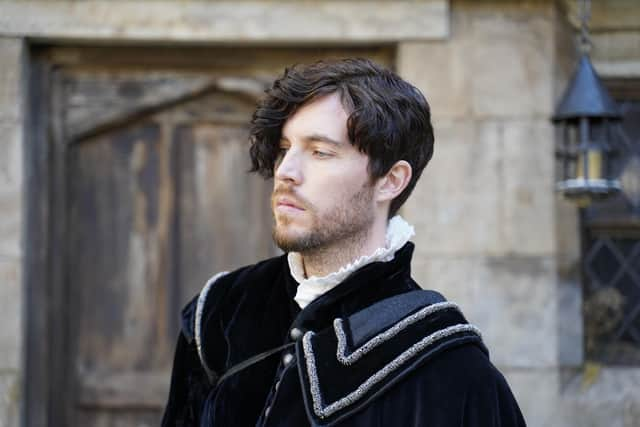 There, they try to find a powerful witch teacher to help Diana control her magic, while Matthew tries to recall details from his inglorious past that might help the couple evade the clutches of The Congregation, which forbids a relationship between a witch and a vampire.
Importantly, Diana and Matthew search for the elusive Book of Life and seek clues to unravelling a great mystery revealed in the first series (no spoilers here!), which threatens the safety of every otherworldly creature.
And then there's plenty of drama in the present day too…
The show's protagonists – Diana Bishop and Matthew Clairmont – are played by Hacksaw Ridge's Teresa Palmer, and Matthew Goode, star of Downton Abbey and The Good Wife.
"To be thrust back so many years is incredibly confronting and challenging, and [Diana is] in a very vulnerable position, so she's having to navigate lots of different things," Palmer has said.
We also see a different side to Matthew, she adds, as we explore his past as Matthew Roydon.
"Matthew Roydon is a really complex, broody sort of dangerous, dark character and she hasn't known this person before, and she feels like she's getting to know this whole other side of him.
"This other side of him is revealed to her and she steps up and she accepts it, and she wants to learn more about him, which I think is very romantic."
There are new characters too that come with a historical accuracy to immerse viewers in the time period, including Kit Marlow, the English playwright, poet, and translator of the Elizabethan era, played by Victoria star, Tom Hughes.
Also joining the cast in Season 2 are James Purefoy (Altered Carbon) as Philippe de Clermont, Sheila Hancock as Goody Alsop, and Outlander's Steven Cree as Gallowglass.
They'll be joined by Welsh actor Paul Rhys as vampire Andrew Hubbard, and Adelle Leonce (Black Mirror) as Phoebe Taylor, a human.
Series two began on Friday 8 January on Sky One.
Further episodes of the series debut on Sky One on Friday evenings at 9pm, but you don't have to wait – the entire series is available to stream through NOW TV right now.