40 Under 40: New Saltire Society list recognising 'outstanding' Scottish actors, writers, singers, musicians and campaigners revealed
Rising stars of Scottish music, theatre, literature, poetry and visual art honoured
Actors, writers, singers, musicians and campaigners have all been named in a new "40 Under 40" list aimed at honouring outstanding Scottish creative talent.
Rising stars of Scottish music, theatre, literature, poetry and visual art have been brought together for recognition in the inaugural year of the Saltire Society's new initiative.
The long-running organisation, which has been championing Scottish culture since 1936 and runs Scotland's flagship literary awards, wants to raise awareness of the contributions being made by leading creative Scots in the "early-mid stages" of their careers.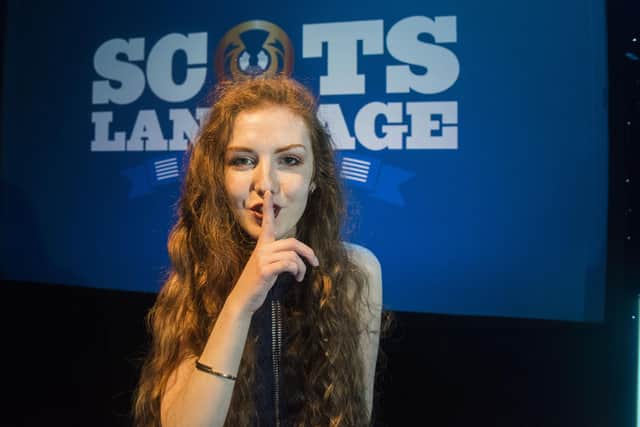 The society's 500-strong membership put forward nominations across five separate categories for the list, which is expected to be updated every two years, with an expert panel deciding the final list.
Eight of those recognised have been drawn from the applied sciences, and include equality and climate campaigners, as well as science, engineering and health experts.
Actors on the 40 Under 40 list include Rueben Joseph, who plays the lead role in the West End production of Hamilton, and Danielle Jam, whose recent stage appearances include James IV: Queen of the Fight and Kidnapped.
Theatre makers recognised include Isobel McArthur, Stef Smith, Kieran Hurley and Kevin P. Gilday, while singer-songwriters Rachel Sermanni and Robyn Stapleton are among those to emerge from the Scottish music scene.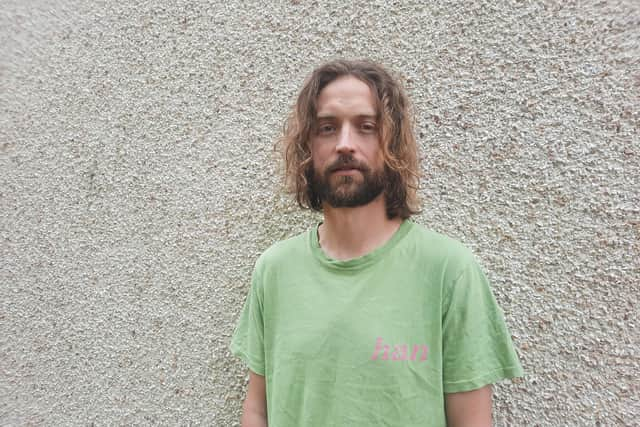 Scots singer Iona Fyfe, writer and Scots language campaigner Emma Grae, Gaelic singer, writer and presenter Lana Pheutan, Scots language poet Len Pennie, and writer and broadcaster Alistair Heather are all recognised for their work in the languages sector.
Saltire Society executive director Sarah Mason said: "We were looking at ways to better engage with and support creative individuals who are early to mid-career, and shine a light on the individuals who are shaping Scotland's cultural future. Post pandemic and years of decreasing cultural budgets has seen our cultural sector suffer like never before.
"We want to ensure Scotland's culture not just has a future, but has a thriving, innovative future that continues to be world leading."
Other cultural figures recognised for their contributions in literature and publishing including the Mull poet and singer Alasdair C Whyte, Shetland poet, filmmaker and musician Roseanne Watt, Orcadian poet Harry Josephine Giles, Glasgow poet and editor Maria Sledmere, Bangladeshi-born poet and editor Shehzar Doja and Canadian-born poet Alycia Pirmohamed, who both live in Scotland now.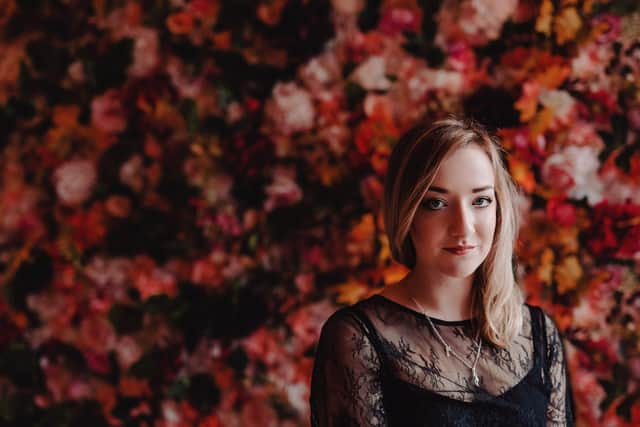 Gaelic singer and broadcaster Linda MacLeod, Gaelic teacher Iona Brown and Hebridean musician Ian Smith are all recognised in the languages category.
Emma Hay, programme manager at the Edinburgh International Festival, is also recognised for her contribution to the performing arts. Visual artists Flora Collingwood Norris, Michael Doherty, Zephyr Liddell, Joshua Wilson, Lily Macrae, Jennifer Argo, Rhona Jack and Sekai Machache also receive recognition.
The 40 Under 40 list includes equalities campaigner and commentator Talat Yaqoob, climate activist Laura Young, Yasmin Sulaiman, head of partnerships at technology incubator Codebase, dental heath expert Niall McGoldrick, Aberdeen University statistician Beatriz Goulao, space rocket engineer Jack-James Marlow, pharmaceutical researcher Zahra Rattray and Mhairi McCann, who empowers young people to use science, technology, engineering and maths to tackle global challenges in her role as chief executive of Youth Stem 2030.
Mr Hurley said "It's a really nice surprise to be selected for this list. There's loads of people under 40 doing great work in Scotland in the arts alone, often without recognition and entirely against the odds. So getting any kind of nod for my stuff is not something I take at all for granted.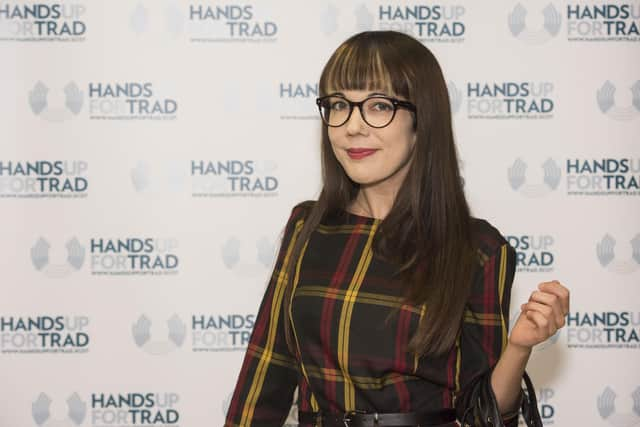 "And, I'm, of course, pleased to discover that I'm still young enough to qualify for some things with an upper age limit."
Ms Sermanni said: "I'm so pleased and honoured to be included in this list. The music scene in Scotland is thriving and I'm very proud to be part of it and to be recognised as a representative of that world."
Ms Fyfe said: "It's a complete honour to be included in the Saltire Society 40 under 40 list, which is a brilliant way to celebrate those who are contributing to Scottish society.
"I hope to continue to use my platform to campaign for causes such as a Scots Language Act, major reform in equitable remuneration in music streaming and gender equality within the music industry. It's lovely to have your achievements recognised in this way".
Ms Watt said: "It is such an unexpected and lovely thing to be included on this list. I am honoured to have my work recognised in such a way ­– and also a little astounded, when I think about some of the narratives around local languages I grew up with.
"Any success I've had is due entirely to those who set defiant examples to me, who nurtured my work and inspired me to write in my mother tongue. I am extremely grateful."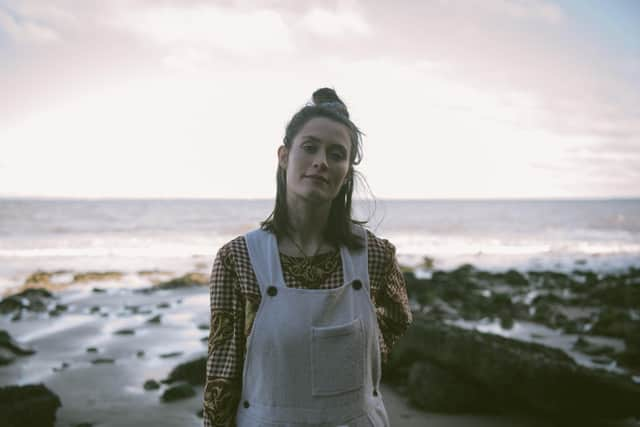 Ms Stapleton said: "It is an honour to be recognised in this way by the Saltire Society and to be listed amongst such inspirational people. I have always felt so privileged to share Scotland's culture and our rich musical heritage – it is so precious."
Ms Yaqoob said: "It is a real honour to be included in this list alongside so many brilliant people. In particular, I appreciate seeing the diversity of backgrounds and wide-ranging expertise that are being celebrated.
"I've had the opportunity to work on a number of equalities issues and campaigns, and being included on this list is, for me, a recognition of the importance of fighting for a fairer Scotland."
Mr Heather added: "I'm chuffed tae bits at being included in this list. Ye dinnae work in and volunteer with and encourage and promote folk within culture for the glory or the riches.
Comments
Want to join the conversation? Please or to comment on this article.