Duhan van der Merwe scored the only try of the game as Gregor Townsend's men ran out 11-6 winners in front of an empty stadium.
The Covid pandemic saw no crowd in London in the first fixture of the 2021 Six Nations.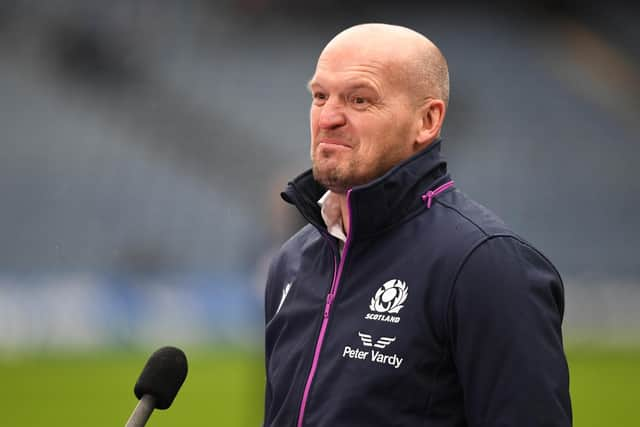 Now, with a packed Murrayfield Stadium behind them, the Scots have the chance to end another 38-year wait.
Scotland haven't defeated their rivals in back-to-back games since winning that game in 1983 and then at Murrayfield the following year.
Since then there have been 39 meetings between the sides with Scotland winning seven times.
In some quarters, the home side are seen as favourites against their rivals.
To celebrate the start of the Six Nations we're offering 30% off ALL new annual digital subscriptions to The Scotsman. Read Scotland's best rugby coverage, expert analysis and gain unlimited access to award-winning Scottish journalism. Subscribe today using code SIXNTS30