"Clearly we're disappointed with the result," Borthwick said. "Scotland have controlled this fixture in recent years and I thought they were very good. They didn't get a lot of chances but the chances they got they took ruthlessly. We need to make sure we limit those chances. They moved the ball very well from deep in attack.
"We saw some growth, particularly in the attacking side of the game. The team looked like they had points in them and try-scoring potential. But we want to win and we're disappointed that we didn't. We were hit by a couple of scores in that first half that came out of nowhere really.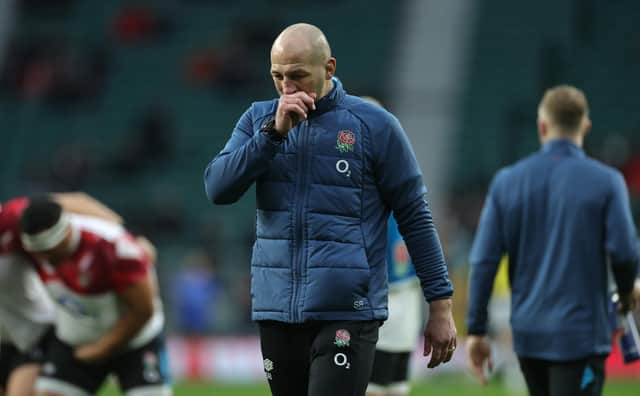 "The team responded incredibly well because if you had rewound a bit, the team wouldn't have reacted in the way it did. To go into half-time up was credit to the players. At 20-12 up, we shouldn't be letting that game get away from us, but we did. We'll have a good look at it and part of growing as a team is going through some pain. We could have won that game but didn't."
England captain Owen Farrell added: "We are at the start of our journey. We feel like there has been growth in the performance. There is some stuff that we can be proud of today.
"I guess there were always going to be some errors coming from our first game together but I know these boys will work hard to fix them."