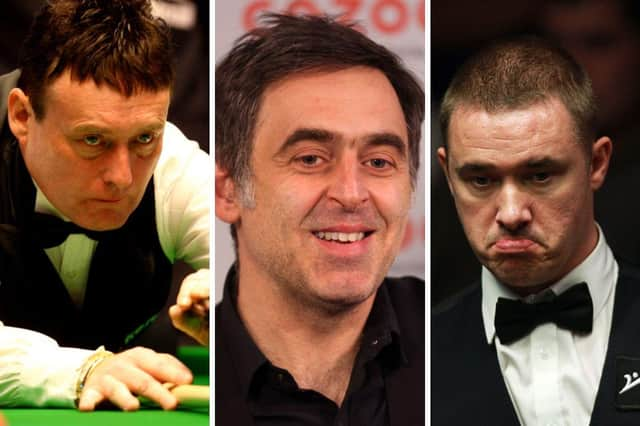 Snooker Rich List: Here are the 10 snooker players who have won most prize money - including Stephen Hendry and John Higgins
Two Scots feature prominently in the list of the all-time biggest earners in snooker.
It was a life-changing victory for a player who last season won a total prize haul of £245,500 for the entire year.
There's no doubt that great wealth awaits those who reach the pinnacle of the sport, but who has banked the most?
Here are snooker's top 10 earners of all time.