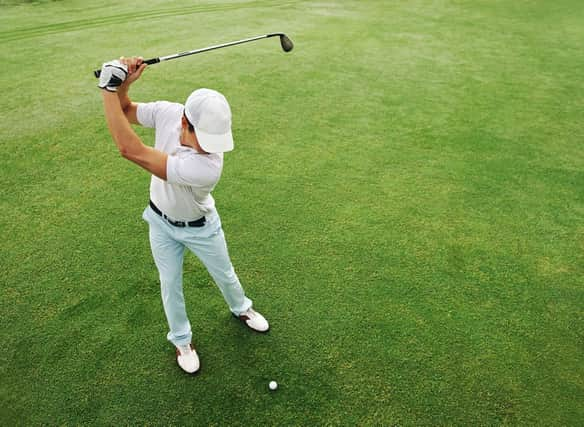 Best Golf Courses in Scotland: Here are the 10 highest rated Scottish golf courses - including Turnberry and Carnoustie
Golf in Scotland dates back to the 15th century and today the country boasts some of the world's finest courses.
Published 3rd Aug 2021, 17:42 GMT
Updated 13th Oct 2022, 11:06 GMT
With a total of 587 courses Scotland has more places to play golf per head of capita than any other country on on the plant, so there's no lack of choice for people looking to play a round.
But not all courses are created equal, with location, layout, course architect, length and numerous other variables combining to make every 18-hole journey a unique adventure.
And the best courses are a destination in their own right – in 2019, pre-pandemic, 47 per cent of overnight visitors to Scotland from overseas played golf.
Golf tourism is worth £286million each year to the country's economy and is expected to continue to grow exponentially in the future.
Most visitors to the 'Home of Golf' will have bucket list of places they are keen to play, with a number of key courses likely to play a part in their sporting pilgrimage.
Here are some of the most prestigious – the 10 best golf courses in Scotland, as rated by global golf site www.top100golfcourses.com.