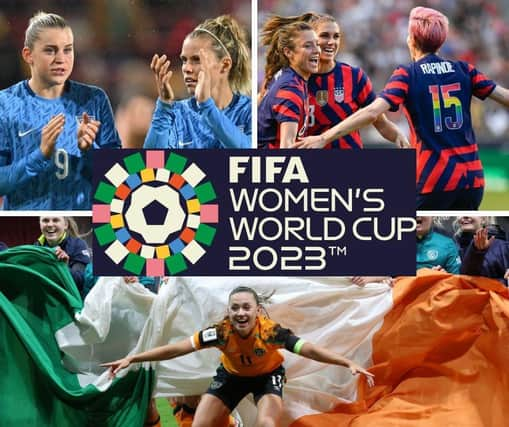 Betting odds Women's World Cup: Who is the favourite to win the FIFA World Cup 2023? England, USA, Spain odds
The FIFA Women's World Cup ever in Australia and New Zealand is underway and the knockout stages have arrived.
The success of the European Championships in England last summer saw the game get an injection of interest that has boosted coverage of the game throughout the United Kingdom, with England and Scotland breaking domestic attendance records on almost a weekly basis.
And the FIFA Women's World Cup of 2023 has been no different but with huge attendances and the shock departure of Germany and Brazil gripping audiences across the globe.
Many are wondering if England can make it a double success after winning last year's Euros, or will Megan Rapinoe and the USA hold their crown? Will Sam Kerr's return bring her Matilda's side home joy for the first time?
Here are the current bookies favourites* for the tournament.
*All odds provided by SkyBet and are accurate at the time of writing. Odds are subject to change at any point. Please gamble responsibly.