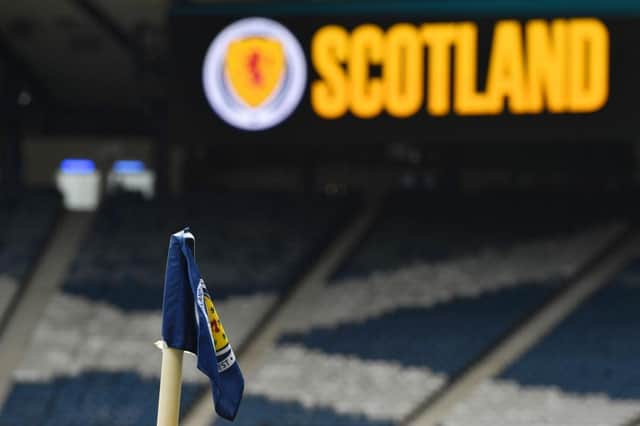 Scottish Football one cap wonders: 13 players you forgot played for Scotland
How many of these 13 players do you remember donning the famous navy shirt?
Wearing the famous navy shirt, the badge on your chest and singing the Flower of Scotland.
Playing for Scotland is the ultimate honour for any Scottish footballer. But how many players have only had the opportunity to do it the once?
The likes of Hibs defender Ryan Porteous can be counted on that list at present, but his sterling display against Ukraine this year means he is almost a dead cert to soon add more.
But what of those who only ever had the one opportunity to represent the nation? Destined only to be a footnote in the back pages of Scottish footballing history, these 13 players were never to reappear in the famous colours.
How many of them do you remember making their one and only appearance?