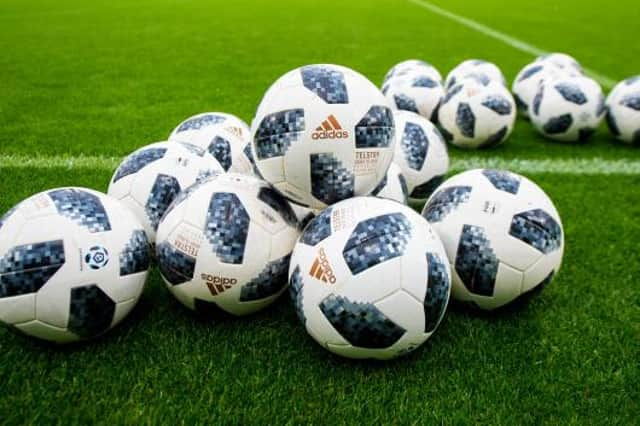 Neil Lennon's side are gearing up for a game against Aberdeen this evening, catching up on missed matches earlier in the season.
It's a little quieter elsewhere with Rangers preparing for a Europa League crunch match in the knock-out stage tomorrow night, though there is suggestion of moves being made involving the club – and an ex-Celtic youth is preparing for a high profile switch across the pond.
It's all here in the SPFL Premiership rumour mill for Wednesday, February 17.