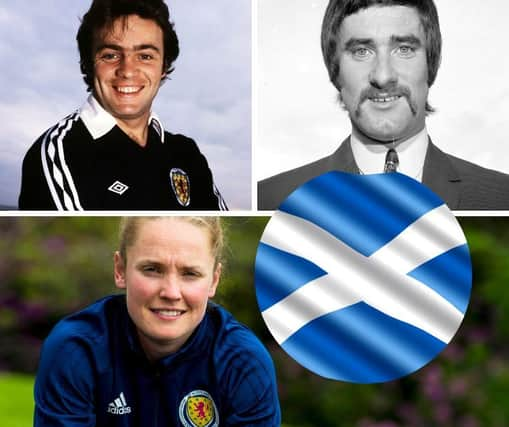 Best Scottish Footballers Ever: Here are Scotland's 10 best footballers of all time - according to our readers
These 10 Scottish footballers were chosen as the country's best ever by Scotsman readers. Do you agree with our list?
Published 15th Mar 2023, 13:55 BST
Updated 15th Mar 2023, 14:11 BST
As one of the nation's favourite sports, football has been the lifeblood of generations of Scottish families. Playing in the streets of Scottish cities and towns has kick-started the careers of several world class footballers that have gone on to win prestigious awards and hold aloft some of the sport's biggest trophies.
While being a Scotland fan hasn't always been easy, it cannot be denied that our shores have been home to some of the most talent footballers to have played the game.
But who is the best ever? We asked our readers to choose for who they felt was the best Scottish footballer of all time, and this their top 10.
Do you agree with our list?