Bank of England set to raise interest rates once again in bad news for mortgages - following soaring inflation
The Bank of England has increased interest rates for an 11th consecutive time in the last 18-months following a sharp rise in inflation.
The Bank of England is set to raise interest rates for an 11th consecutive time following Wednesday's surprise and unexpected leap in inflation. The announcement is expected to be made following the Monetary Policy Meeting at 12pm on Thursday (March 23).
Financial experts and analysts forecast rates will jump from 4% to 4.25%. A change that will have a knock on effect on some borrowers and savers across the country.
The cost of variable or tracker mortgages could go up, as could interest on some loans. Though this could also mean that the rate of return for savers may also improve.
The Bank was initially expected to curb interest rate hikes as the rate of rising prices appeared to be on course to ease steadily. But data released on Wednesday revealed inflation has unexpectedly risen to 10.4% compared to 10.2% in February.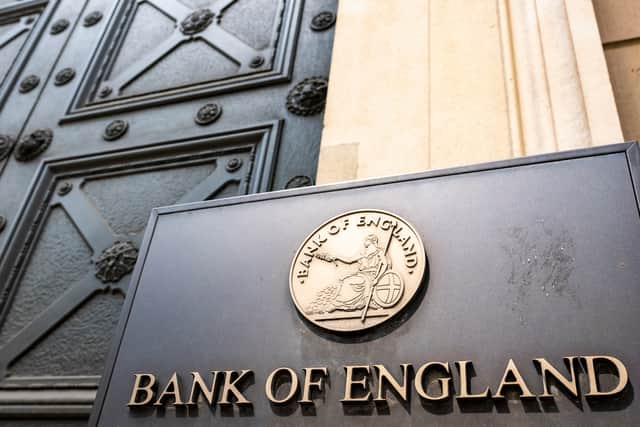 It follows the likes of The US Federal Reserve and The European Central Bank in announcing an interest rate hike. The Bank of England was initially the first major central bank to start increasing interest rates from December 2021.
Comments
 0 comments
Want to join the conversation? Please or to comment on this article.