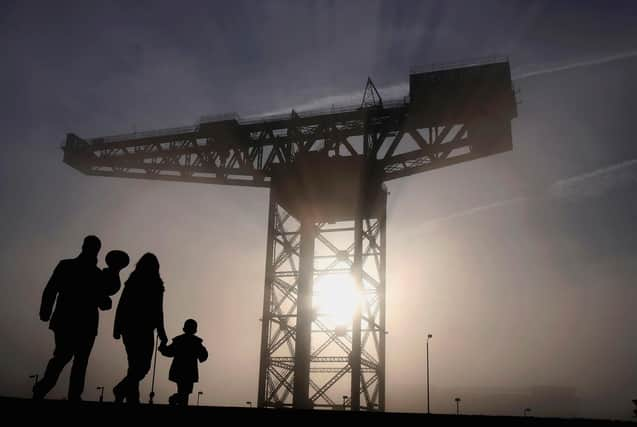 Scottish Landmarks Quiz: Can you identify the 12 famous sites from these extreme closeups?
From John O'Groats to the Borders, Scotland is filled with spectacular sights that bring tourists flocking to the country.
Published 3rd Feb 2021, 09:33 GMT
Updated 9th Mar 2023, 14:58 GMT
While all these landmarks will be familiar to pretty much every Scot, you may not have seen them like this before.
We've zoomed in on some of Scotland's most iconic attractions and are challenging you to work out what they are.
We've also provided you with some clues to help you along.
The answers are on the last page – but no peeking!