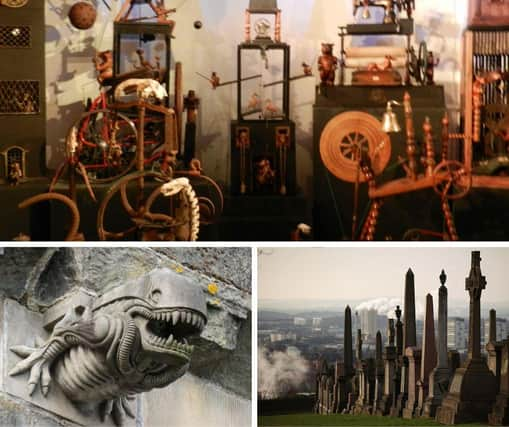 Tourist attractions in Scotland: These are 10 alternative Scottish locations to visit in 2023
Here are 10 alternative tourist attractions in Scotland that you may not have heard of but should definitely pay a visit.
While there are many well known spots visitors love to take in, there is an increasing number of alternative tourist spots that are growing in popularity year on year.
With some lush greenery, unusual statues and ancient burial grounds on the list of alternative Scottish tourist attractions, you can never get bored of what Scotland has to offer.
Here are our top tips for alternative Scottish tourist attractions to visit in 2023.