In a week when German police have trawled a Portuguese river in search of evidence to solve the case of Madeleine McCann, who disappeared as a toddler 16 years ago, detectives in Canada have finally named the killer of another missing youngster, who was killed 48 years ago.
Teenager Sharron Prior went missing while out to meet friends at a pizza restaurant in the Montreal suburb of Pointe-St-Charles, in 1975. Her body was found three days later in a wooded area of another suburb, ​​Longueuil, on the city's South Shore.
Now detectives investigating the case have found DNA evidence which they say confirms Ms Prior was killed by Franklin Maywood Romine, a US-born man who had a previous history of criminal activity.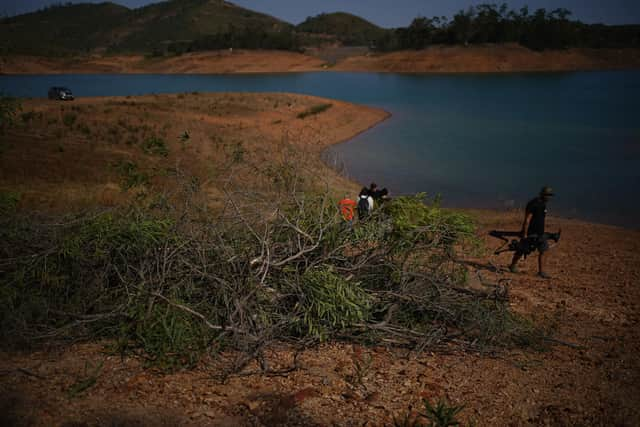 Romine's body – the killer died in 1982 what have been described as mysterious circumstances, aged 36 – was dug up from a cemetery in his home area of West Virginia in early May for DNA testing, which police hoped would confirm his link to the crime. His name had not come up in investigations until last year
The murder of Ms Prior, while very different to that of Madeleine McCann, demonstrates that apparently unsolvable cases can still be solved, decades later.
This week, a "relevant clue" was found in the hunt for evidence linking the disappearance of Madeleine, who was three when she was taken from the room where she was sleeping in Praia de Luz, Portugal, in 2007, to key suspect Christian Brueckner. Brueckner, who is serving a prison sentence in Germany for raping a 72-year-old woman in the same part of Portugal, was apparently a "regular" at a campsite in the area and visited around the time the toddler went missing.
Ms Prior's sister Doreen said the resolution of the 48-year-old case had brought "closure" to the family.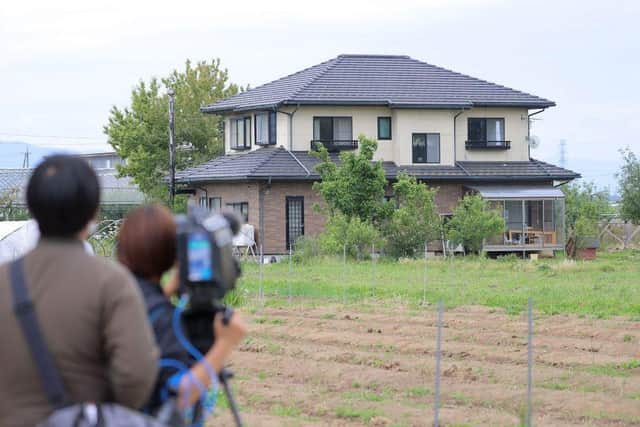 "The solving of Sharron's case will never bring Sharron back, but knowing that her killer is no longer on this Earth and won't kill anymore, brings us to somewhat of a closure," she said.
The coming weeks will find whether Madeleine's family will get the same closure.
Japan reels from gun and stabbing attack
Meanwhile, Japan is reeling from a rare violent incident that saw four people, including two police officers, killed in a stabbing and shooting attack on a farm in Nagano.
Recent figures in the country showed an increase in criminal incidents to 601,389 cases in 2022. However, this was up from a low of 568,148 in 2021, a fifth of what it was two decades earlier.
Indeed, most of these incidents were non-violent crimes, such as thefts and robberies. Japan saw just 853 murders in 2022, down 21. This compares to 26,031 deaths from homicides recorded in the US in the same period.
The fact this week's incident is news reflects its rarity in a country which, like the UK, has very strict gun laws. It seems unlikely it would make front pages in the same way in the US.