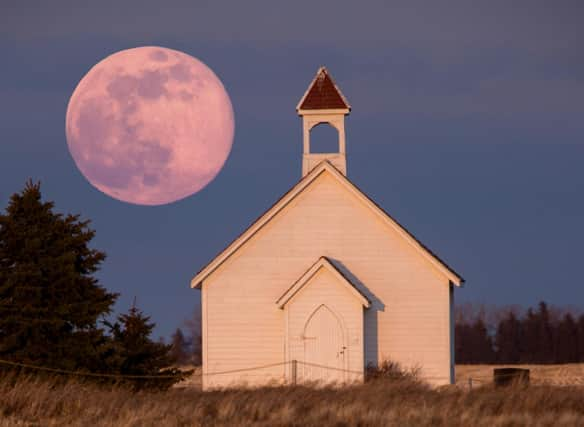 When is the next full moon? All full moon dates in 2023 and the meanings behind their names
Here is a full list of all full moons, 'supermoons' and lunar eclipses that will take place in 2023.

Published 5th Jan 2023, 16:09 GMT
Updated 22nd Aug 2023, 08:30 GMT
The last full moon known as the 'Sturgeon Moon' (no, it's not a reference to the former first minister) peaked on August 1 but there are many more to come as 2023 is another epic year for all space enthusiasts or in this case 'moongazers' / 'luna-tics'.
Royal Museums Greenwich reports that 2023 will see two lunar eclipses and four "supermoons" in total. The next full moon will fall on Thursday, August 31 i.e., the 'Blue Moon'.
Here's the full list of all upcoming full moons in 2023, when you can see them, and the meaning behind their curious names.