A reduced service has been running on the five-minute crossing of Loch Linnhe since January as the main ferry on the Highland Council service, the MV Corran, was removed for repairs.
But there is now only a foot passenger service from Corran to the Ardnamurchan peninsula after relief vessel MV Maid of Glencoul broke down, leaving drivers with a 42-mile round trip.
An end to the diversion could soon be in sight after a team of MoD experts were sent to work with the council and other local agencies to explore potential options.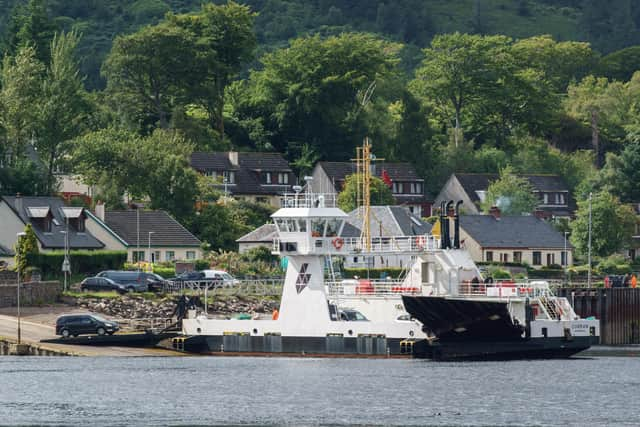 It comes after Highland Council, which owns and runs the service, appealed to the Scottish Government for military assistance, with Ian Blackford, SNP MP for Ross, Skye and Lochaber, appealing directly to Defence Secretary Ben Wallace on the issue.
A Ministry of Defence spokesman said: "We have accepted a request from the Scottish Government for an assessment team to explore the feasibility of providing a temporary replacement for the Corran ferry service."
The ferry is usually the busiest single-vessel route in Scotland, carrying more than 270,000 cars a year.
First Minister Humza Yousaf admitted earlier this week there are "challenges" around the overall ferry network.
"We know that there are challenges around the resilience of the ferry network, we know the age of some of the fleet. We are committed to the ferry network but yes there are challenges around its resilience, there's no escaping that."