LEZ Glasgow: Drummer with Scottish rock band Gun revealed as mystery £100k donor to LEZ fightback fund
Campaigners are set to contest in court next month the enforcement of the LEZ scheme in Glasgow
The drummer from Scottish rock band Gun has been revealed as the benefactor who donated £100,000 towards a looming court battle against Glasgow's low-emission zone (LEZ).
Paul McManus, who joined the Glasgow-based band full time in 2009, had last month anonymously pledged the money to the LEZ Fight Bank Fund.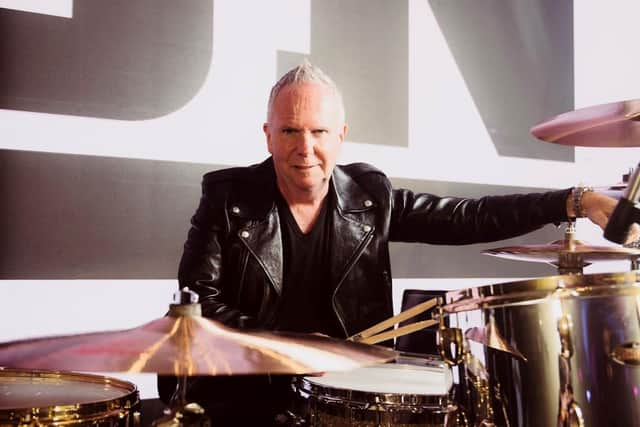 Glasgow became the first Scottish city to introduce a LEZ in a bid to improve air quality around the most heavily congested roads, with enforcement against motorists starting from June 1.
But the scheme has faced a major backlash from business groups, which have branded the LEZ scheme "hugely detrimental and redundant" over claims air quality has already improved through the measures against diesel buses.
Mr McManus is a friend of nightclub boss Donald MacLeod – a key figure in the LEZ Fight Back initiative alongside campaigner and businessman William Paton.
The Gun drummer said his health battle and the birth of his granddaughter had convinced him to "seize the day".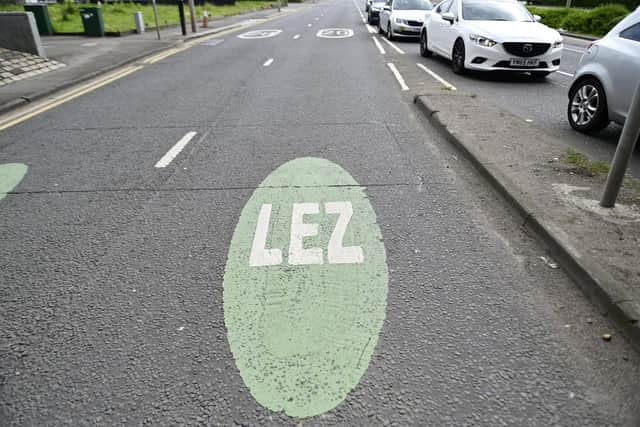 He said of the LEZ scheme: "I believe this is a cynical stealth tax, levied by a failed and discredited administration, and which is aimed at and has a significantly disproportionate effect on poor, low-paid, hard-working families who are currently struggling to cope with an unprecedented increase in their cost of living.
"It will also affect struggling city centre businesses and result in an even steeper decline in the condition of our once proud city."
It was revealed earlier this month Glasgow City Council's depute leader Ricky Bell had held discussions with the Scottish Government about possible plans for a congestion charge.
Mr McManus said: "It appears they had cynically hoped to keep these plans under wraps until after the forthcoming local Rutherglen [and Hamilton West] by-election, thus deliberately attempting to deceive voters of their true intentions.
"I am committed to fighting this all the way and I'll make available additional and sufficient funds to ensure we can take the SNP Glasgow City Council on in any forthcoming court cases."
Mr McManus made the donation after receiving the all-clear in May following a private battle with bowel cancer. He is a past political donor, having given £130,000 to Scottish Labour last year as a vote of confidence in party leader Anas Sarwar.
Gun have released seven studio albums, with their biggest hit – a cover of Cameo's 'Word Up' – becoming a top ten UK single.
A Glasgow City Council spokeswoman said the legal action would be "vigorously contested", adding: "Glasgow's LEZ, which is based on national legislation, is a crucial public health measure that aims to tackle the harmful air pollution that has blighted the city centre for decades – creating and exacerbating people's health conditions and the city's health inequalities, disproportionately affecting the most vulnerable.
"Both short and long-term exposure to air pollution can lead to a wide range of diseases, including asthma and respiratory infections, with evidence also now emerging of links to other conditions including type 2 diabetes and dementia.
"Plans to extend a LEZ to all vehicle types was democratically agreed in 2018 and since then the council has undertaken an extensive programme of communications and engagement to raise awareness of the scheme, its timescale for introduction and the availability of funding to ease compliance."
The spokeswoman said "up to 90 per cent of vehicles entering the city centre zone area [were] already compliant". "By reducing levels of harmful air pollution, we can create a safer and more pleasant experience for everyone who lives, works and visits Glasgow city centre," she said.
Comments
 0 comments
Want to join the conversation? Please or to comment on this article.