Future of Scottish travel agencies 'terminal' over lack of cash help
Hundreds of travel agents face going out of business because of less support from the Scottish Government than those in England, the industry claimed today.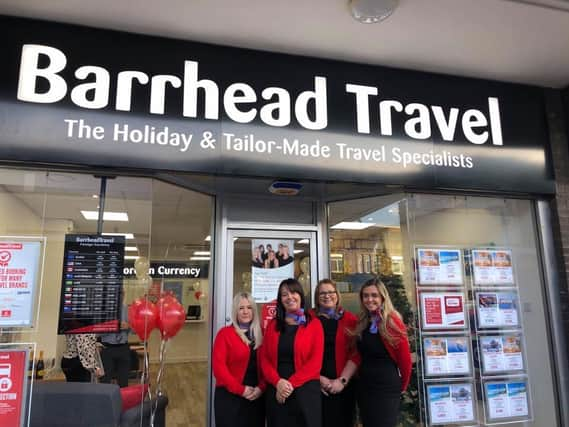 The Scottish Passenger Agents Association (SPAA) said its members were "significantly and seriously disadvantaged" by being offered only up to £25,000 per firm rather than the £25,000 per branch in England.
It called on First Minister Nicola Sturgeon to "urgently address this inequality".
The sector is the latest to complain about lack of parity with counterparts in England.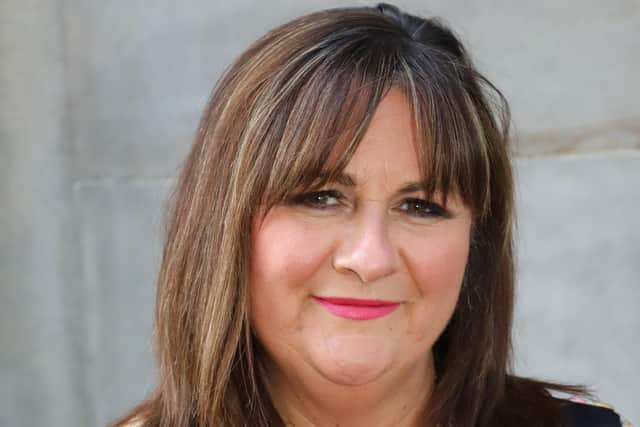 The association said agents were already under "extreme pressure" from customers to refund holiday payments before they had been refunded themselves from holiday firms.
SPAA president Joanne Dooey said: "At a time when world tourism is experiencing an indefinite standstill and thousands of jobs are at stake in the travel industry, travel agents are being let down by the Scottish Government.
"It has opted to ignore the same delivery mechanism for these grants which has been adopted by the rest of the UK.
"Without access to grants per business premises rather than per business, the future for hundreds of travel agencies is terminal."
Barrhead Travel, one of the UK's largest agencies with more than 30 branches in Scotland and over 20 in England, has also lobbied Ms Sturgeon.
President Jacqueline Dobson said: "The outlook for our industry is bleak.
"The grants offered by the UK and Scottish governments do not align.
"For our English stores, we can claim one per property.
"Our footprint in Scotland is much larger, yet we can only claim one £25,000 grant.
"This support will not even begin to cover our financial obligations and demonstrates the vast inequality in support offered by the two governments.
"We've been grateful to furlough the majority of our workforce thanks to UK Government support.
"However, we still need to provide a service to our customers who need our help and we require additional financial support to allow us to do this.
"The Scottish Government must urgently make these grants available to retailers to ensure there is a healthy future on the high street."
Comments
 0 comments
Want to join the conversation? Please or to comment on this article.