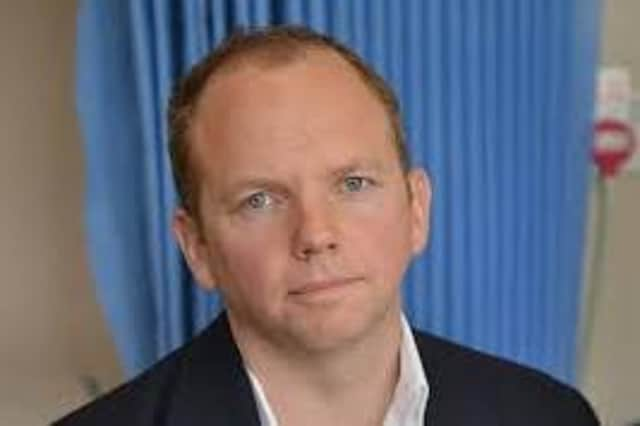 Donald Cameron is demanding answers
Nicola Sturgeon and finance secretary Kate Forbes have claimed the funding package benefits a wider reach of firms than support available south of the border.
But it comes amid growing anger in Scotland's business community over the different approach in Scotland to the distribution of £25,000 emergency grants for small and medium sized firms. In England this has been provided to each property which a business operates. In Scotland, it is one per business, no matter how many properties they have.
Many firms have warned that the extent of such Government support could be the difference between survival and going to the wall.
Tory finance spokesman Donald Cameron is now calling on the Scottish Government to detail where the £2.2 billion is being directed north of the border.
"We keep hearing from senior SNP figures that its package of support for businesses is superior to the UK Government's," he said.
"But absolutely no evidence has been provided to back this up.
"It's time for the SNP government to put its money where its mouth is.
"It must detail exactly how it is spending this considerable package of support from the UK Government, and which areas are actually going to benefit from this.
"So far, the only clarity we have is that firms in leisure, hospitality and retail with more than one property are being sold extremely short."
A Scottish Government spokesman said ministers have gone to "great lengths" to support businesses and its £2.2 billion scheme will commit in full all the consequentials received from the UK Government for business support measures.
"We have been very clear that every penny we receive from the UK Government for this purpose is going directly to support businesses," he added.
"We are continuing to review these measures to ensure we are doing everything we can to support businesses during this difficult time."