Edinburgh, Glasgow and Aberdeen airports deny hiding drop-off discounts for electric vehicles which are only shown online
Driver claims EV owners being "ripped off through ignorance"
Scotland's busiest airports have insisted that discounts or free access to their drop-off and pick-up zones for electric vehicles are not "hidden" after a driver complained the offer was only displayed online.
Edinburgh Airport admitted there was no information within its zone about the reduction from £5 to £2.50 for up to ten minutes, but said it would put up signs. Officials said the airport website was where it would expect customers to look.
AGS Airports, which owns Glasgow and Aberdeen, offers free access for electric vehicles to its zones for up to 15 minutes, but admitted there were no signs and the information was on its website.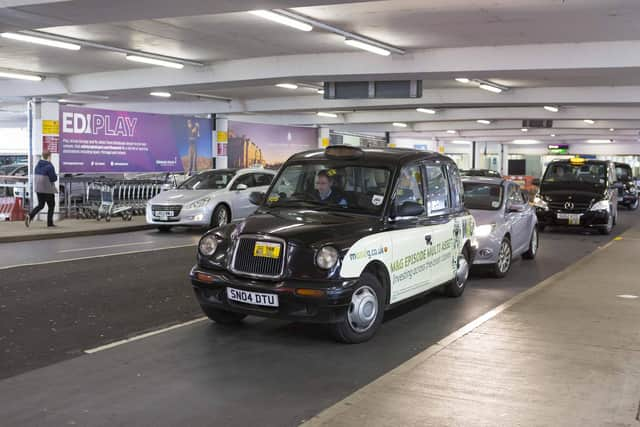 Edinburgh electric car owner Ken Harvey accused Edinburgh Airport of "choosing to hide the discount", and a motoring group said the lack of signs created confusion.
Mr Harvey said of the discount: "There are no signs in the car park informing electric car drivers of this fact. Consequently, l suggest many drivers are being 'ripped off' through ignorance.
"I have attempted to clarify this situation with the airport, but they reckon because the discount is shown on the website, that is enough publicity. l suspect they are deliberately maximising income over providing a fair customer service."
Mr Harvey said the zone's camera system did not automatically recognise electric vehicles and owners had to press a buzzer to get the discount.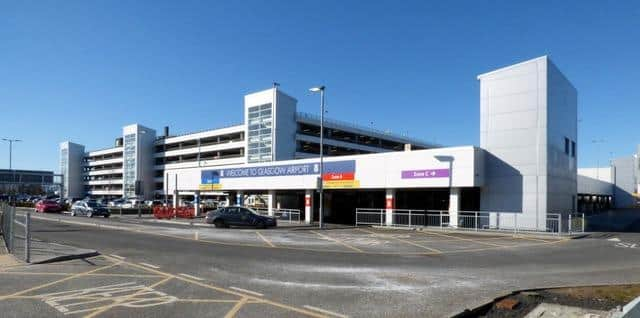 Glasgow and Aberdeen airports said electric vehicle drivers had to press a buzzer if they had not pre-registered their vehicle or they would be charged.
A spokesman for Edinburgh Airport said: "As the customer himself highlights, the availability of a discount for electric vehicle drivers is published clearly on our website.
"It was also announced to the media in a news release, which was sent to The Scotsman and many other publications, and we're undertaking improvements to the registration recognition system. Ahead of those improvements, we're creating signage to explain what electric vehicle drivers need to do as they enter the car park."
The airport said its cameras automatically recognised electric vehicles but it was "undertaking improvements to the registration recognition system" and "working on an issue with the supplier".
Neil Greig, Scotland-based policy adviser to the IAM RoadSmart motoring group, said: "Targeted incentives such as parking discounts can be a big help in driving electric car sales.
"It's a pity then that Edinburgh Airport have somehow manged to create more confusion by introducing a policy and not telling electric vehicle drivers about it at the main point of use – the car park entrance.
"We would urge the airport authorities to get all their signposting in place as quickly as possible to avoid further problems."
Lisa Webb, a legal expert with consumer group Which?, said: "While it's always encouraging to see schemes that reward travellers for opting to use green transport methods, it's essential that companies are fully transparent with consumers about the way they apply charges.
"This is particularly important when it comes to car parking and drop off zones, where fees and rules can vary wildly between sites, and easily cause confusion.
"Edinburgh Airport's commitment to introduce new signage in their car parks will be an important step towards helping more consumers take advantage of this green initiative."
Comments
 0 comments
Want to join the conversation? Please or to comment on this article.