The inspector general of the Transportation Department said in a new report that FAA officials wanted to sort out raw data about the two crashes and held off grounding the plane despite growing international pressure.
The inspector general's office said that it reviewed emails and interviewed FAA officials.
The investigation "revealed that individual engineers at the Seattle (office) recommended grounding the airplane while the accident was being investigated based on what they perceived as similarities between the accidents".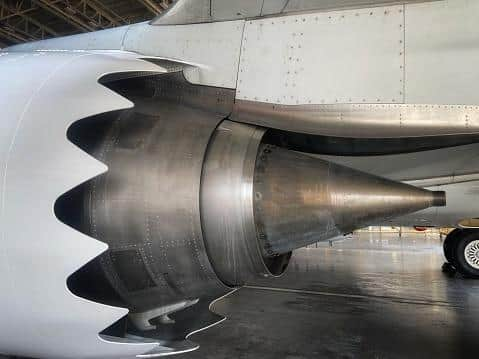 One engineer made a preliminary estimate that the chance of another Max crash was more than 13 times greater than FAA risk guidelines allow.
An FAA official said the analysis "suggested that there was a 25% chance of an accident in 60 days" if no changes were made to the planes.
"However, this document was not completed and did not go through managerial review due to lack of detailed flight data," the report said.
FAA officials at their headquarters in Washington DC, and the agency's Seattle office, opted not to ground the plane.
"Instead, they waited for more detailed data to arrive," the watchdog said in the report, which was made public on Friday.
The first Max crash occurred in October 2018 in Indonesia and was followed by the second in March 2019 in Ethiopia. In all, 346 people died.
The FAA was the last major aviation regulator to ground the Max - three days after the second crash.
The inspector general's office said the FAA's caution on grounding the Max fitted with its tendency of waiting for detailed data - an explanation that agency officials offered at the time.
Still, the watchdog recommended that FAA document how key and urgent safety decisions are made and make several other changes in how it analyses crashes.
The FAA said in a response attached to the inspector general's report that it is committed to measures that will improve safety and has started to update procedures based on the Max tragedies.