Prime Minister Rishi Sunak responded by distancing himself from the MP's comments, saying "that's not my view, that's not the Government's view" when questioned about reinstating capital punishment.
Mr Anderson was handed the position, working as one of new chairman Greg Hand's lieutenants in the run-up to the next election, by Mr Sunak during Tuesday's reshuffle.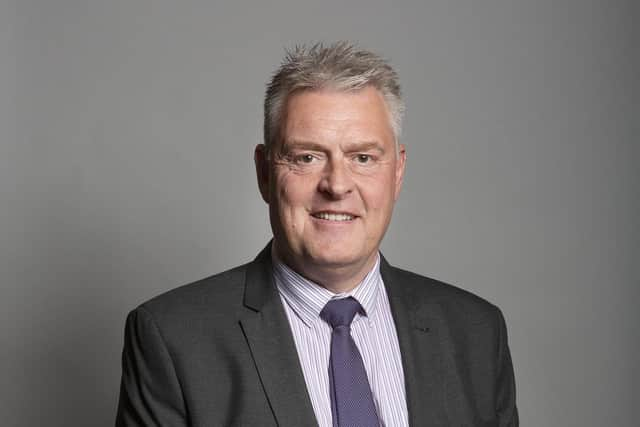 In an interview with The Spectator magazine a few days before his appointment, Mr Anderson said he would support the UK reintroducing the death penalty. Asked whether he would support the return of the death penalty, Mr Anderson told the weekly magazine: "Yes. Nobody has ever committed a crime after being executed. You know that, don't you? 100 per cent success rate."
The death penalty for murder in the UK was outlawed permanently in 1969, with the act abolished for all crimes in 1998.
SNP MP Alyn Smith, the party's Europe and EU accession spokesperson criticised the comments, saying: "I was struck at the 2019 election in Stirling the amount of former Tory voters [who] said 'I'd usually be conservative but I just don't like *these* Conservatives'.
"The Party of [John] Major and [Margaret] Thatcher is long gone and this UKIP-without-the-jokes crowd is deeply unappealing to the people of Scotland."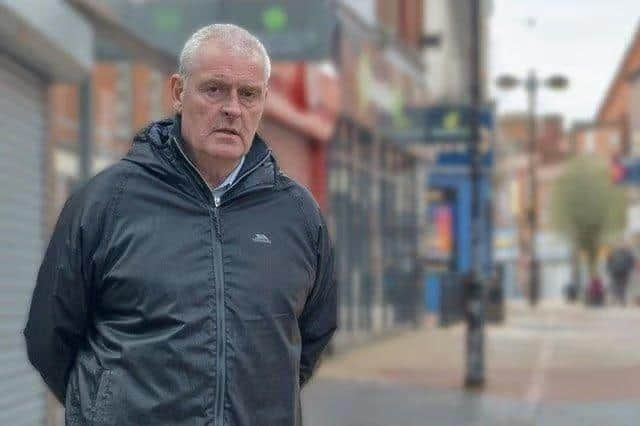 A former Labour councillor before converting to the Tories, Mr Anderson has been no stranger to controversy, having criticised food bank users and the England men's football team for taking the knee in protest at racism.
During the 2019 election, he was caught on camera pretending to canvass a swing voter, only for it to be revealed they were his friend.
Confronted over the incident this week by BBC radio presenter Verity Cowley, he asked the presenter ten times if she had ever told a lie then demanded she not broadcast the interview.
Mr Anderson has also suggested using Royal Navy frigates to return to France those arriving in small boats across the English Channel.
Speaking to reporters in Cornwall, Mr Sunak said of the death penalty comments: "That's not my view, that's not the Government's view. But we are united in the Conservative Party in wanting to be absolutely relentless in bearing down on crime and making sure people are safe and feel safe."
However, children minister Claire Coutinho said she was a "big fan" of the new deputy Tory chairman.
Asked about his support for the death penalty, she told LBC Radio: "I don't agree with Lee all the time. I don't back the return of the death penalty, for example, but I do support Lee.
"What I think people respond to when it comes to Lee is he does speak his mind. And I think it's really important that we have people who have lots of different opinions.
"And that's one of the things I like about the Conservative Party frankly, because we are very good at living alongside each other even when we disagree."