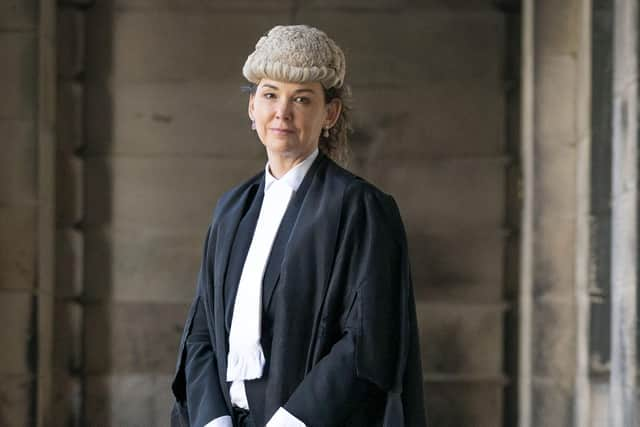 Lord Advocate Dorothy Bain has argued that the Scottish Government could legally hold a referendum on independence.
The argument being in favour of the Scottish Government is being made by Dorothy Bain, as the ruling SNP administration look to make the case that Scotland has the right to decide on its own future.
Who is Dorothy Bain?
Dorothy Bain KC is the Scottish Lord Advocate, the highest legal officer of the Scottish Government, a role which she has held since 2021.
Why is she making the case in the Supreme Court?
Dorothy Bain went before the Supreme Court in October 2022, after being asked by the Scottish Government to put forward the argument that Scotland is able to decide whether it can hold a referendum on leaving the United Kingdom.
What has Dorothy Bain said about the case?
She has said it is "in the public interest" for the matter to be decided by the UK's highest court. She also said the advisory referendum planned by the Scottish Government in October 2023, would have "no prescribed legal consequences" – and it would simply seek to gauge the views of the Scottish people.
When will we hear the result?