WhatsApp Covid row: 'Deliberate act of sabotage' if Scottish Government WhatsApps have been deleted, says Anas Sarwar
The Scottish Labour leader says it would be "disgusting" and "shameful" if bereaved families were not able to get the answers they need.
Anas Sarwar says it is a "deliberate act of sabotage" if ministers and government officials deleted their WhatsApp messages during the coronavirus pandemic.
This comes as the UK Covid-19 Inquiry said no WhatsApp messages had been provided by the Scottish Government, adding the "majority" appear to have been deleted.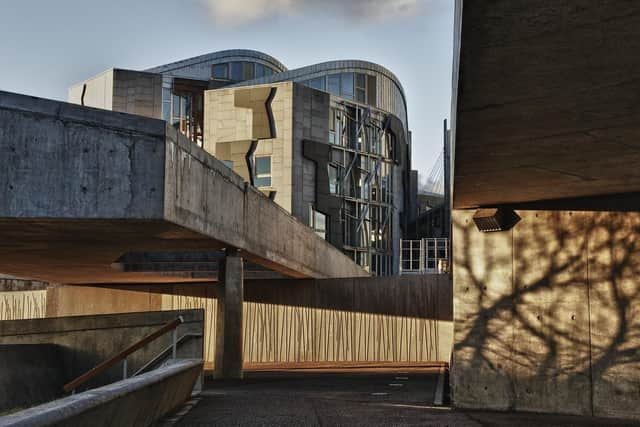 Scottish Labour leader Anas Sarwar has branded it "disgusting" and "shameful" that bereaved families may not be able to get the answers they want.
Speaking to The Scotsman during a visit to the Harland and Wolff shipyard in Methil, Mr Sarwar said: "This is a government that's now famed for its lack of transparency, lack of accountability, and talking about responsibility but never taking it.
"A clear promise and commitment was made by the last first minister and this one that all information would be handed over without delay or any form of deletion.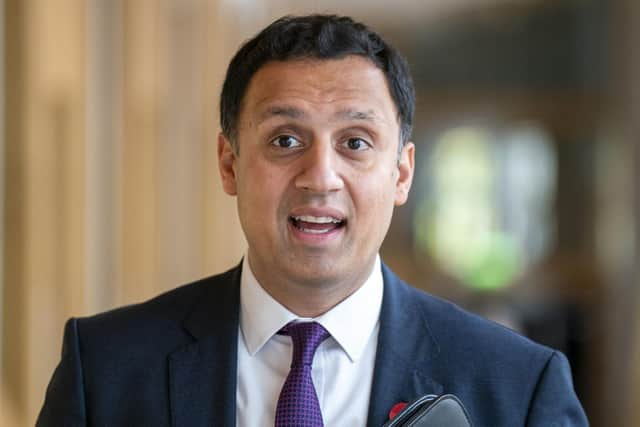 "What we are seeing now is a deliberate attempt - and it is for others to judge if it is criminal or not - to thwart the inquiry."
He added: "Simple words are not going to cut it.
"Thousands of lives were lost during Covid and families were heartbroken because of what happened in care homes, and they were told they would get answers from the inquiry.
"Now for the government to look like it's attempting to thwart the efforts of that inquiry is frankly disgusting and shameful."
Mr Sarwar was then asked if he thinks the messages may have been deleted because of an oversight or by a deliberate, malicious act.
He said: "We are not talking about children, we are talking about serious officials and ministers in government.
"It will not be an oversight if there is the deletion of messages.
"They knew this inquiry was coming, they knew there would be interest in this information, and if that information no longer exists, you can't say anything other than it is a deliberate act of sabotage."
Deputy First Minister Shona Robison is due to make a statement on the "Scottish Government's provision of information to the Covid-19 inquiries" in Holyrood at 4.30pm on Tuesday 31 October.
Comments
 0 comments
Want to join the conversation? Please or to comment on this article.