Police Scotland chief constable Sir Iain Livingstone made a watershed admission this week the organisation he has led for five years is "institutionally racist".
But what does that mean for police officers, the wider force and for the political system it interacts with going forward?
In the latest episode of weekly podcast The Steamie, The Scotsman's political team debate the fallout from the historic statement around policing by Sir Iain.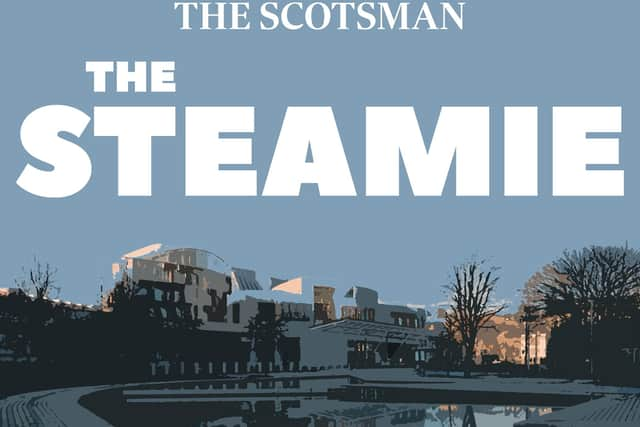 The debate comes on the back of the police chief's admission that his public admission the service was "institutionally racist and discriminatory" could have come sooner.
Sir Iain has come under fierce criticism for delivering the statement just weeks before he is due to depart Police Scotland's leading role. He will finish up in the position of chief constable on August 10.
Political editor Alistair Grant, deputy political editor Conor Matchett and political correspondent Rachel Amery also examine the merits of Scotland's proposed 'tourist tax', and consider two very different polls for the SNP.
Westminster correspondent Alexander Brown also updates listeners on the latest from London as the Tories threaten to yet again tip into another civil war.
You can check out the latest episode of The Steamie wherever you get your podcasts, including Apple Podcasts and Spotify.