SNP leadership contest: SNP leadership candidates asked if JK Rowling is a national treasure
JK Rowling has been branded a "national treasure" and "brave" amid her criticism for the Scottish Government's gender reform legislation.
Ms Forbes agreed she was a national treasure and added: "I do think she's brave."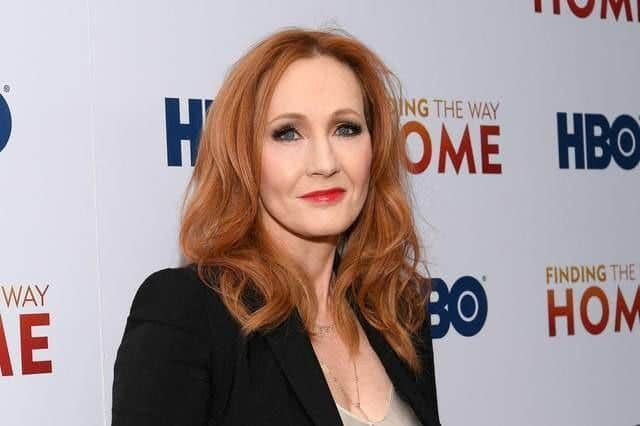 Ms Forbes also said "I don't disagree with her" when quizzed on her gender self-ID criticisms.
Ash Regan also said Ms Rowling was "brave" to speak out on the "legitimate" concerns.
All three candidates also said they would ask current First Minister Nicola Sturgeon for advice if they were to succeed her.
Speaking during a Sky News debate in the hours after voting for the next SNP leader officially opened, all three candidates said they would extract another vote to put Sir Keir in Downing Street.
"Give us the power to hold a referendum, because our democracy and our voice should not be denied any longer," Health Secretary Humza Yousaf said.
Finance Secretary Kate Forbes said she would work with the party on an issue-by-issue basis, particularly in the fight against poverty, adding: "For anything more, (my price) has got to be another referendum."
Ms Forbes said she would not "trade poverty for independence", but said "any support would have to be contingent on another referendum".
Former minister Ash Regan said: "At the moment, we're obviously in a political stalemate where Westminster are denying the voice of Scotland being expressed, so a Section 30 order would be an obvious way to go there."
The Edinburgh debate, the third of its kind so far in the leadership race, was less aggressive than previous affairs, where the candidates – in particular Ms Forbes and Mr Yousaf – repeatedly clashed.
Voting for the next SNP leader opened yesterday, with the results expected on March 27.