Scottish Parliament branded 'not family friendly' as creche only offers four hours at a time
Meghan Gallacher has spoken out about how difficult it is to juggle being a mother and an MSP
The Scottish Parliament has been branded "not family friendly" as its creche only offers a maximum of four hours at a time.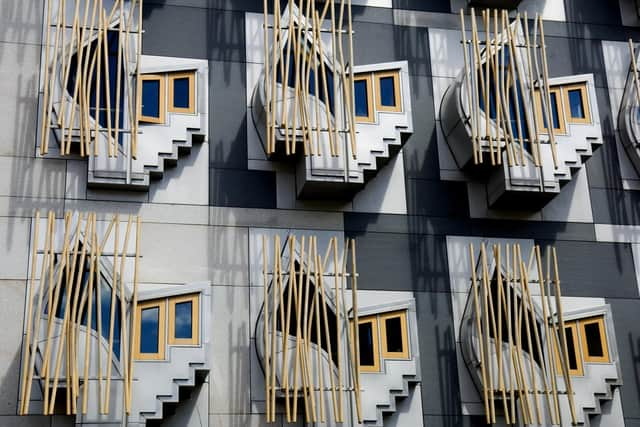 Ms Gallaher has now reiterated this, saying she cannot understand why the Parliament's creche cannot take children for whole days at a time.
Speaking on the Holyrood Sources podcast, she said: "Just now in Holyrood, they've got a creche, but the weird thing about the creche – and I've not been able to understand to this day – is that despite there being a creche and you can use the creche, you're only allowed to use it for four hours.
"Now I don't know any MSP or any staff member that is only going to be in that building for four hours over the course of Tuesdays, Wednesdays and Thursdays. I don't even know why it's an offering because it's for four hours max, it's your limit.
"You still pay for it, which I think is absolutely the right thing if you're needing that service. But why only four hours? Nobody can tell me and nobody can explain to me why."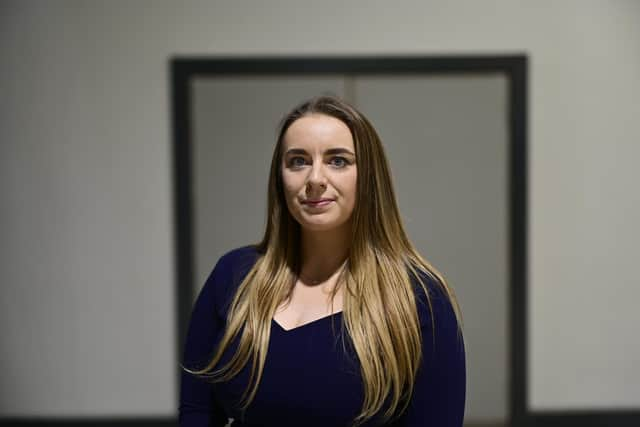 She also told the podcast she had found it difficult to adjust to being a working parent, and said this is something shared by other MSPs with young children. Ms Gallacher said too many "fantastic" people had ended up leaving politics as a result.
The MSP said she was looking at how childcare worked in other parliaments across the world, including at Westminster, and stressed Holyrood should look at implementing some of the policies that work elsewhere.
"It's trying to find the balance and I'll need to be honest with you all, I don't think I've managed it yet," she said. "It is something that seems to evolve and adapt on a week-to-week basis.
"What I will say is that recess has given me opportunities that I've not had and that's time with Charlotte, more time at home, and being able to work from home instead of being in Edinburgh.
"But I don't think we've got any MSP that's got young children who has been able to find the right balance between home life and being in the Scottish Parliament.
"I think that's perhaps a wider discussion on how we try and make Holyrood a bit more family friendly – it's definitely not achieved that yet."
A spokesman for the Scottish Parliament said: "The Care Inspectorate guidelines have been updated since we last had a creche in operation.
"Under the new guidelines, the inspectorate has licensed the parliament creche for a maximum of four hours per week per child.
"We have explored with the Care Inspectorate whether the space we utilise could be adapted to allow for greater provision.
"However, they have ruled this out due to a number of factors, including a lack of adequate outdoor space."
Comments
 0 comments
Want to join the conversation? Please or to comment on this article.